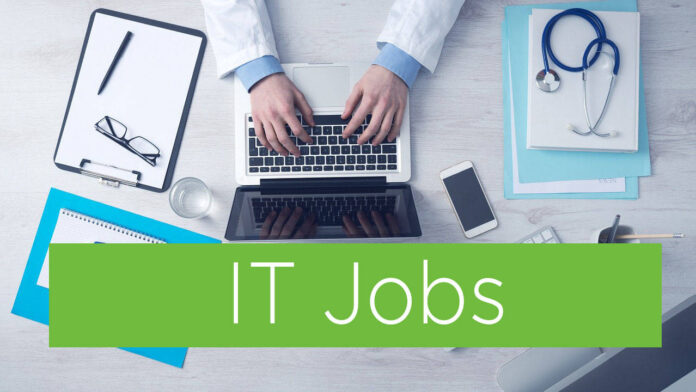 Are you curious, motivated, and forward-thinking? At FIS you'll have the opportunity to work on some of the most challenging and relevant issues in financial services and technology. Our talented people empower us, and we believe in being part of a team that is open, collaborative, entrepreneurial, passionate and above all fun.
About the team:
Prophet is a leading risk management platform used by the financial services industry around the world to model companies' financial business.
This role offers a fantastic opportunity to join our team of Professional services experts and learn about and deliver high quality Actuarial services to our Global customer base on Prophet related projects. As a consultant, you will be involved in all the following aspects of the role, with the proportion of time spent on each dependent upon the nature of particular projects and the mix of people in the project team.
What you will be doing:
The main role will be to support the EMEA services team in all the following aspects of the role:
Join the team of SMEs assisting in the implementation of the actuarial code provided with Prophet libraries
Perform model reviews and deliver optimization reports based on customer models
Develop code during customer projects as required
Define test plans and execute testing at various levels during customer projects as required
Development and maintenance of client training material as required
Deliver quality documentation for coding and testing completed
Joining project update calls and meetings may be required
Prototyping IFRS models for the purpose of (billable) pre-sales activity using Prophet.
What you bring:
The ideal candidate would possess a strong interest in modelling using actuarial systems, but they should also possess strong knowledge of Microsoft Excel, Word and PowerPoint.
Experience working in a life assurance department or consultancy Knowledge of the Prophet system or demonstrable equivalent experience, and involvement in key business projects using Prophet. Good working knowledge of the various Prophet components, having created products in at least one of Prophet's actuarial liability libraries and significantly amended products in others.
Familiar with the Data Conversion System (DCS) and Prophet Excel Reporting. It would also be beneficial to have an awareness of potential performance bottlenecks and solutions when using Prophet
The successful candidate will have a background in life assurance or financial services, and a general knowledge of the financial services industry's regulatory and reporting frameworks, Additional Data including an awareness of at least two of the following: Realistic Balance Sheets (RBS)Solvency II and/or Individual Capital Assessments (ICA)European Embedded Values (EEV) and Market Consistent Embedded Values (MCEV)International Financial Reporting Standards (IFRS)
Strong verbal and written English language skills, and presentation skills are essential.
What we offer you:
A work environment built on collaboration, flexibility and respect
Competitive salary and attractive range of benefits designed to help support your lifestyle and wellbeing (including private healthcare, 27 days of vacation, work from home, etc.)
Varied and challenging work to help you grow your technical skillset