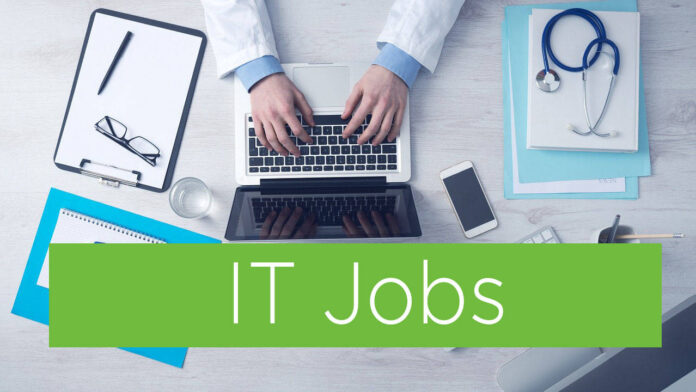 Magna International is one of the largest automotive suppliers in the world – We are committed to delivering product and process innovations through our world-class manufacturing operations that combine our unique design, engineering and program management expertise. At the heart of our operating structure is a powerful entrepreneurial culture and Fair Enterprise philosophy, which builds ownership and inspires pride in our employees. Magna Global IT is a provider of reliable and innovative IT solutions to assist Magna in succeeding globally.
Job Introduction
The SAP Application Management Support Team provides support for our internal customers across Europe and Russia. The range of activities includes incident management and training as well as process design, implementation of change requests and support of our project teams during roll-out projects.
Our system landscape consist of several systems using ECC 6.0, with ongoing activities in the area of S/4 HANA.
This position requires an analytical, experienced and motivated team-player with a strong SAP Logistics background, work ethic and integrity that will become a key part of the SAP Team. You should have good communication skills in German and English and have a strong desire to excel.
Knowledge in the Automotive Industry and ABAP will be a major advantage. Besides a solid PP experience of at least 3 years you should also have a basic knowledge of other SAP modules like MM, SD and WM as well as experience in managing small projects.
Major Responsibilities
Provide day-to-day SAP end-user support
Analyze business requirements and gaps not met by the existing systems / implementations
Identify feasible solutions, create business blueprints and provide effort estimations
Create or review development specifications
Implement solutions using customizing and master data setup
In case of ABAP skills: implement small reports or user-exits / BADIs
Support roll-out projects
Assist in the coordination and collaboration with external consultants
Consult for research and implementation assistance in regard to new modules, features or interfaced/integrated new products
Time tracking and documentation according to Magna Global IT standards
Ensure billing of your projects and changes create business blueprints
Knowledge and Education
University degree in Business Information Technology or other comparable education
Must have knowledge on PP module in SAP and have a good understanding of manufacturing business processes
Nice to have interface knowledge between PP and MM, WM, SD, FI/CO and QM modules
Proficient in spoken and written English
Experience with interfaces to Manufacturing Execution Systems is a major plus
ABAP knowledge is a major plus
MS Office and Outlook experience
Work Experience
A minimum of 3 years of working with SAP
Experience in the Automotive Industry is desirable
Skills and Competencies
Technical competence in SAP PP
Cost awareness
Works independently as well as a team player and manages own workload
Creates a positive work environment by demonstrating and sharing functional/technical knowledge
Is able to acquire new skills
Collaborates with users, excellent communication and inter-personal skills
Evaluates risks and implications of implementing new solutions and assesses dependencies to other modules
Uses teamwork to positively contribute to a high-morale/high-performance team culture, consulting attitude and strong personal integrity
Project and Time Management skills, including flexible approaches in the coordination of available resources
High external and internal service orientation, initiative, creativity, diligence, accuracy and social skills
Work Environment
For dedicated and motivated employees, we offer an interesting and diversified job within a dynamic global team together with the individual and functional development in a professional environment of a global acting business. Fair treatment and a sense of responsibility towards employees are the principle of the Magna culture. We strive to offer an inspiring and motivating work Environment.