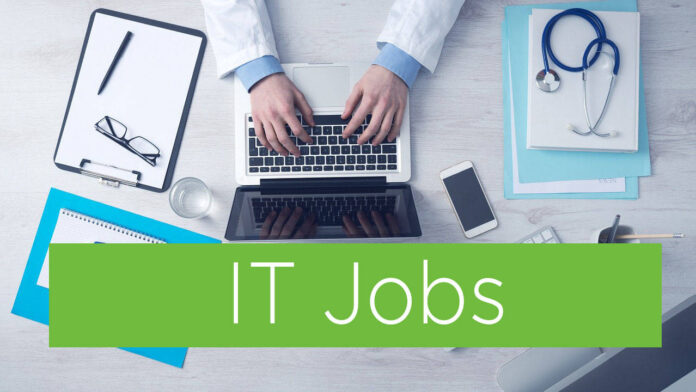 Shared Mobility d.o.o. is a software company based in Niš.
Founded in 2020, our culture is a little unique because we're a start-up backed by the largest automotive brand in the world – Toyota. We're a diverse yet driven group of people of all ages and origins, cultures, and ideals.
As a part of Toyota, we are building a mobile and web app for car-sharing on the KINTO platform.
KINTO's origins lie in the word Kinto-un – Japanese for 'flying nimbus' – a service that quickly appears and, no matter where you are or what time it is, takes you wherever you wish to go.
KINTO offers a seamless experience of different modes of transport and payments, from car-sharing to flexible car subscriptions, for all needs and all abilities in one inclusive solution.
Our Vision – To be the preferred service provider for each mobility need by providing one-stop-shop mobility solutions to all our customers.
Who are we looking for?
We are looking for a Senior Android Developer to join our team of developers! We want a developer that possesses a passion for pushing mobile technologies to the limits. You will work with our team of talented engineers to design and build the next generation of our mobile applications.
Duties and responsibilities
Design and build advanced applications for the Android platform.
Collaborate with cross-functional teams to define, design, and ship new features.
Work with outside data sources and API.
Unit-test code for robustness, including edge cases, usability, and general reliability.
Work on bug fixing and improving application performance.
Continuously discover, evaluate, and implement new technologies to maximize development efficiency.
Requirements and qualifications
1+ years of experience in Kotlin.
Experience debugging Java/Kotlin native applications.
Experience with modern Android development technologies (Android SDK, etc.)
2+ years of Android development experience
Experience working with remote data via REST and JSON.
Experience with third-party libraries and APIs
Working knowledge of the general mobile landscape, architectures, trends, and emerging technologies
Working in the Agile development process.
Staying up to date with current best practices and technologies.
Working on other technologies required to accomplish a job assigned by a superior.
Personal skills
Solid understanding of the full mobile development life cycle
Critical thinker and problem-solving skills
Team player
Good time-management skills
Great interpersonal and communication skills
What employee benefits do we offer?
Competitive salary package
Flexible working hours
Skills development
Medical insurance
Toyota learning Hub
Toyota Way of Working training
Lifestyle benefits
If you want to be part of the team that is the driving force behind Toyota's fourth industrial revolution, join us!