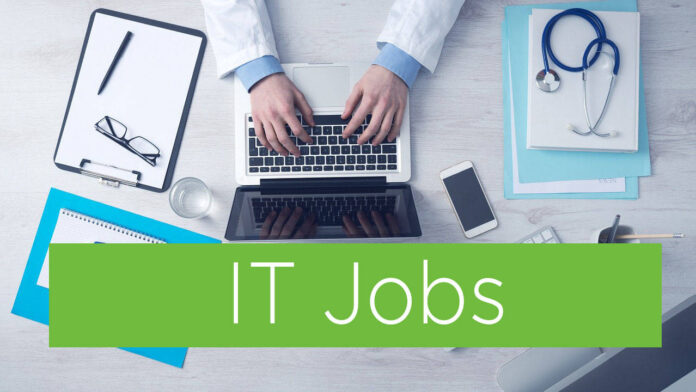 Portfolio BI (PBI) empowers the most sophisticated buy-side firms to take control of their portfolio and operational data. Born from the merger with Hentsū, and backed by Credit Suisse Asset Management's NEXT Investors, our customers benefit from our integrated platforms, local technological expertise, and seasoned financial experts. We are an asset management technologist, and we provide a fully managed cloud platform for hedge funds, with on-demand trading, research and corporate technology, as well as connectivity to market data providers, brokers, and exchanges. Our vision is to drive agile transformation across financial services through public cloud technologies, SaaS and data science.
The Application Support Engineer will partner with customers to resolve customer requests using technical skills acquired from a software/application development background, either through professional experience or college education. Training will be provided on the business domain, applications and technology, and the support engineer will utilize that to provide application and technology insight to assist our clients in creating solutions to complex real-world financial workflow issues. The role will suit a technologist that enjoys developing a broad business insight and using technology as a vehicle for rapid accurate real-world problem-solving.
The working hours for this role are from 5 PM until 1 PM CET and it is fully remote.
You will:
Be able to work fully remote
Work on exciting cutting-edge technology projects
Work with agile, talented, enthusiastic and diverse teams
Have access to training and coaching to support your growing ambition
Have your professional certifications paid for by the company
Have unlimited use of an online coaching platform for personal needs
Get a discretionary performance bonus
Get a permanent employment contract
Get a private healthcare insurance package
Have 24/7 access to a comfortable office in the heart of Belgrade, with office refreshments, snacks, fruits and Friday happy-hour
We need you to:
Utilize company training resources to develop the financial domain knowledge, application knowledge and technology understanding required to assist our customers.
Develop new integrations between the platforms and third-party applications
Develop reports and custom web grids / Windows form grids to meet bespoke customer requirements
Re-create, analyze, troubleshoot, and diagnose customer questions and issues.
Assist development and business owners with root cause analysis and solution development for recurring issues.
Performance analysis and improvement for application database processes
Maintain customer contact on open issues – being responsive to customer follow-ups
Perform routine audits of systems for the purpose of preventative maintenance of applications and reporting on their status
You have:
Above all else – an in-built desire and ability to analyze and design solutions for challenging problems
A demonstrable ability to understand C# code and to write SQL queries
Experience in SQL performance monitoring, ETL design and troubleshooting
Ability to multi-task and prioritize whilst remaining calm in a multi-customer financial environment
Effective client communication through email, and occasionally in a phone conversation
An understanding of financial instruments and the capital markets – especially relating to buy-side order management, trade execution, third-party reporting and position management
Understanding of n-Tier application architecture concepts
General understanding of various IT security concepts as they relate to production environments
We are looking forward to receiving your resume. Our selection process consists of an interview with the HR manager in Belgrade and two technical interviews with our experts. We give our best to make our selection process as quick and as transparent as possible, up to two weeks maximum.
Want to learn more about us?
Check out: https://www.portfoliobi.com/