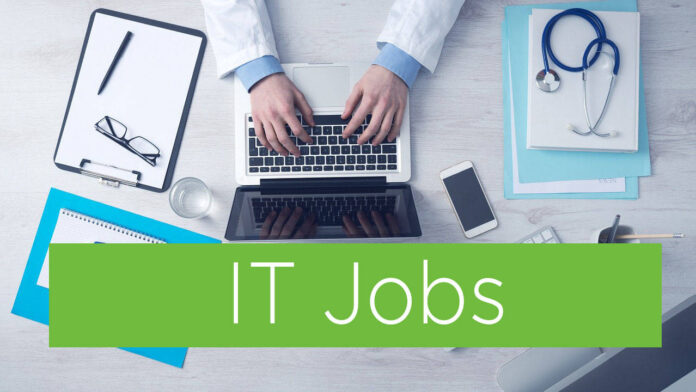 About Toptal
Toptal is a global network of top freelance talent in business, design, and technology that enables companies to scale their teams, on-demand. With $200+ million in annual revenue and over 40% year-over-year growth, Toptal is the world's largest fully remote company.
We take the best elements of virtual teams and combine them with a support structure that encourages innovation, social interaction, and fun. We see no borders, move at a fast pace, and are never afraid to break the mold.
Position Description
TopAcademy is an initiative within Toptal for the training and development of our interns and inexperienced talents.
We're looking for a Product Manager to join our rapidly growing team and make an immediate impact by building internal and public-facing tools and products. This role will be perfect for a less experienced Product Manager, or someone with a technical background who wants to transition to product management, looking to rapidly grow their skills within our TopAcademy.
We need someone to guide the roadmap for the TopAcademy teams as they develop new features, improve and create new products, collaborate to make challenging decisions, prioritize the right things, creatively solve problems, and ensure they are shipping high-quality products. You will be working on several Toptal products throughout the product lifecycle to support the organization's hyper-growth.
This is a remote position that can be done from anywhere. Due to the remote nature of this role, we are unable to provide visa sponsorship. Resumes and communication must be submitted in English.
Responsibilities:
Lead an agile team, eventually multiple teams as you progress in your career path, working on various existing and new products.
Own and be accountable for different aspects of the SDLC, including product roadmap, backlog refinement, triage, and prioritization of features based on set goals, user feedback, and initiatives.
Define the scope of development for new product features, ongoing feature improvements including management of all backlog.
Write and prioritize user stories and define acceptance criteria.
Break down complex problems and efficiently use data and analytics layered against high-quality user research to steer the direction of the product.
Track progress, assess risks, and actively communicate contingency and mitigation plans for the team.
Ensure that the products and services are built to provide a valuable learning experience for TopAcademy trainees.
In the first week, expect to:
Onboard and integrate into Toptal while independently starting to study and learn the Toptal TopAcademy squad.
Become acquainted with your product area, the product goals, and those you will partner with.
In the first month, expect to:
You will be assigned an experienced Technical Product Manager mentor.
Work cross-functionally to organize and prioritize your high-level roadmap and backlog.
Start collaborating closely with your development team.
Take over all of the in-flight and planned initiatives.
In the first three months, expect to:
Ship features that deliver business impact.
Be fully embedded into a development team.
Monitor and measure the success of your initiatives against company goals.
Continuously improve the team's processes through meaningful contributions.
In the first six months, expect to:
Discover new product opportunities.
Develop a repeatable model for delivering upon our roadmap initiatives.
Work across the team to measure and refine the roadmap, backlog, and processes to make improvements over time.
Constantly re-evaluate your roadmap's alignment with the strategic goals of the business, adjusting where necessary.
In the first year, expect to:
Fully own the process and coordinate with your Technical Product Manager only on a when-needed basis.
Provide dozens of interns with valuable learning experiences while executing on your roadmap priorities and promises.
Ensure your team has a good record of building impactful products in a timely and elegant fashion.
Requirements:
At least 1 year of proven software product management experience.
Outstanding written and verbal communication skills.
Experience using agile development methodologies.
Ability to build wireframes and mockups, with an aptitude for keeping things simple.
Be meticulous and have a high bar for quality when writing user stories, reviewing designs, brainstorming technical approaches, and testing a feature before it is released.
Comfortable working with SQL or spreadsheets to analyze data, synthesize information, and make decisions.
Conduct research through various discussions with customers and teammates.
Previous background in Computer Science is a plus.
Ability to adapt to working in international teams in a global company.
You must be a world-class individual contributor to thrive at Toptal. You will not be here just to tell other people what to do.