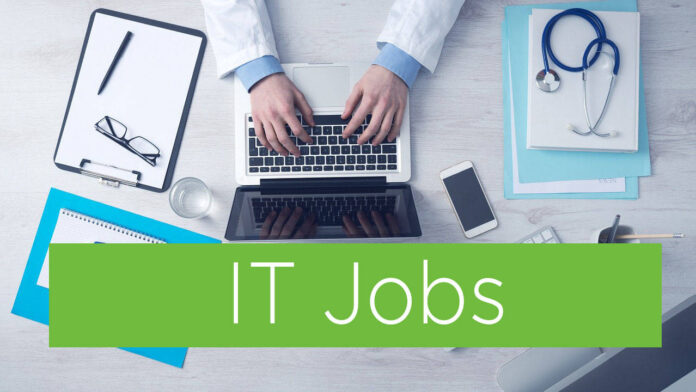 TITLE: Product Manager
LOCATION: Belgrade
REPORTING TO: Associate Director of Product
HOURS: 10 am to 6 pm CEST
ABOUT IVY EXEC
IvyExec.com is a leading online platform for successful business professionals. With over 2.5 million global business leaders within our membership, Ivy Exec partners with organizations that wish to gain visibility to this highly sought-after, high caliber demographic. Our Corporate and University clients include MIT, INSEAD, SalesForce, Deloitte Consulting, Nielsen, and others. Ivy Exec has been recognized by Inc. Magazine as one of the fastest growing companies in the US for 3 consecutive years.
A LOOK INTO THE ROLE & RESPONSIBILITIES
Reporting to the Associate Director of Product, you will work collaboratively with internal and external stakeholders to define company needs and discover product opportunities.
You will:
Be directly responsible for managing software product projects (primarily on the backend) from ideation through maintenance,
Elicit, record, revise, and prioritize client/stakeholder requirements for new and existing products,
Work with the designers and engineering teams to maintain the backlog, define acceptance criteria, and manage sprints with a focus on delivering working software on time and on specification,
Write, organize, and revise well formed user stories, specifications, software management diagrams, workflows, wireframes, and other work products,
Work closely with Marketing, including Head of Marketing, Content Managers, and associates to support registration, retention, and engagement KPIs with working software and valuable products,
Work closely with Product, Marketing, Engineering, Design and Business teams to build and enrich the Ivy Exec product offering,
Coordinate and lead stakeholder meetings across all phases of the product,
Solicit input from engineering experts to understand the technical feasibility of new features,
Conduct customer interviews and/or focus groups to validate/refine assumptions related to defining new products or features and bringing them to market.
Your day to day would include:
Leading product meetings,
Bridging the gap between business users and developers,
Having tough conversations, managing expectations, keeping stakeholders updated,
Writing specifications, user stories,
Managing workflow: focus on reporting, milestones,
Flow map for Ivy Exec pages when writing specifications,
Expectation: releases every 2-3 weeks, less hot fixes,
Better planning, more stable for the development state, pacing that is sustainable,
First half: dev forward,
Second half: business forward,
Make sure developers add story points, add time needed, time taken,
Product that meets requirements and on schedule.
SKILL SET AND OPTIMAL PROFILE:
Proficient in writing SQL queries,
Proficient in advanced Excel formulas,
Basic knowledge of database architecture,
Results driven,
Excellent attention to detail,
Problem solving mindset,
Ability to work collaboratively,
Ability to drive projects to completion,
Ability to lead projects,
Natural affinity to question things, see patterns and discrepancies,
Natural curiosity,
Passionate about data and data driven solutions,
Resourceful with great research skills,
Ownership of own tasks and projects,
Good logical and analytical thinking,
Education: technical, mathematics, engineering or similar,
Proficient in English language,
Willingness to travel to NS.
WHY YOU'LL LOVE US
You'll get to work on innovative products that will be seen and used by millions of people.
We believe in nurturing an environment where good ideas can come from anyone. At Ivy Exec, you'll be part of a welcoming, collaborative team that is working towards helping our clients achieve their goals.
Our founders believe transparency is important. In HQ team meetings we discuss Ivy Exec strategy, the latest company goals, and we open the floor to new ideas.
We believe that our people are our future! We have created initiatives to drive investment in our people: personally and professionally.