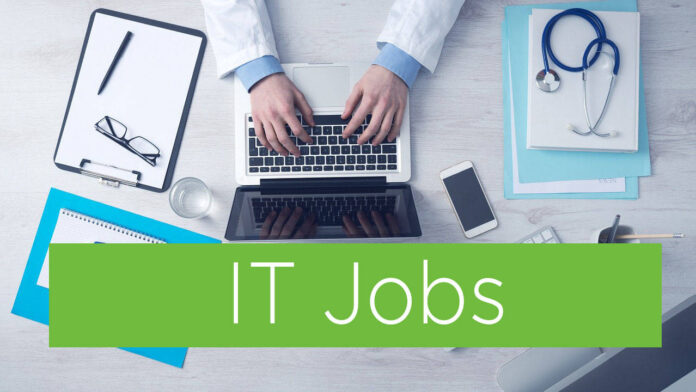 Ogury is the kind of place where things don't just happen fast – they happen now.
As a global leader in mobile brand advertising, we've created the Ogury Advertising Engine – an integrated stack of technology designed and optimised to deliver high-performing mobile brand campaigns for more than 1500 advertisers.
Here, we focus on execution and on getting things done as one team. It's where an incredibly diverse and inclusive community of people come together in a workplace that has integrity at its heart. It's an environment that demands grit as we passionately persevere in the face of every challenge. And it's somewhere that encourages creative thinking, so we can all accelerate together.
Our story began in London in 2014. Since then, we've quickly become a 450-strong – and still growing – team with 18 offices around the world, and we're not stopping there.
At Ogury we know the future is now. So let's get your story started. Now.
About the role
As a Java/Kotlin back-end software developer you will be in charge of participating in the development of a large back-end service, under the responsibility of an Engineering Manager. You will be working with a dedicated Product Manager, in collaboration with a front-end team, within an international and partially remote team of 6 developers.
You will be part of the tribe responsible for the Ad Delivery. With the most powerful and unique targeting technology in the market to date, your focus will be to materialise a new product line, Ogury Creative Studio (OCS), which will be our self-serve platform for designing and delivering creatives. It is expected that over time, this platform will be used for the majority of Ogury's advertising campaigns.
In order to deliver rich media advertising formats, Ogury relies on Motionly, a recently acquired SaaS solution for designing, publishing and measuring rich media interactive animations. For that purpose, Ogury wants to develop new ad creative templates in order to augment the creative branding and increase the engagement performance with the end-user. Ogury is building the team in charge of new advertising creative templates, composed of UX, UI and motion designers and of developers involved in the creative rendering engine and design of templates, in charge of designing and developing the back-office web applications, of developing and maintaining the back-end web services supporting the platform in an API-first approach.
Motionly offers an interactive rich media animations framework, at the core of which resides a rendering engine. This engine renders the animation scene in real-time while interpreting the instructions coming from a JSON-based file, which specifies the animation scene through key states of particles, i.e. images, shapes, texts…, for given progress percentages of the animation distributed in ordered layer (like a composition in Adobe After Effects). Motionly also offers a framework which allows to build interactive rich media animations templates.
What you will be doing
Design new web service end-points corresponding to the contracts that the back-end needs to expose, through Open API, in an API-first approach to increase the capacity of the SaaS.
Develop these new web services end-points, maintain legacy ones, built on JAX-RS and Servlet, in a Test Driven Development (TDD) approach, hosted on a public cloud provider.
Ensure the reliability of the web services implementation in terms of contracts, error handling, response time and security.
Involve yourself with the ceremonies (daily meetings, demos, retrospectives…) coming with the agile methodologies involved with the project.
Participating in the migration of some of the code base to Kotlin.
About you
Experienced developer, skilled with Java, some experience with Kotlin is a bonus
familiar with the Platform as a Service (PaaS) solutions provided through Amazon Web Services (AWS), Google Cloud Platform (GCP) or Azure.
Experienced with Maven, Ant ; agile methodologies such as Scrum.
Familiar with designing software for performance and scalability.
Senior with writing unit / end-to-end / integration tests, and familiar with Docker and ideally with Kubernetes.
If you have experience with GCP this is a bonus.
Curious, proactive, keen eye for details, and the ability to work autonomously, whilst being comfortable with the English language.
Benefits vary by locations but you can expect:
Competitive salary with a bonus, paid quarterly.
Flexible approach to working hours and location.
Keeping our Ogurians happy and healthy is a priority for us, so we offer access to both physical and mental health and wellbeing benefits.
Medical cover plan.
Holiday allowance.
Ogury is proud to be an equal opportunity workplace dedicated to pursuing and hiring a diverse workforce.