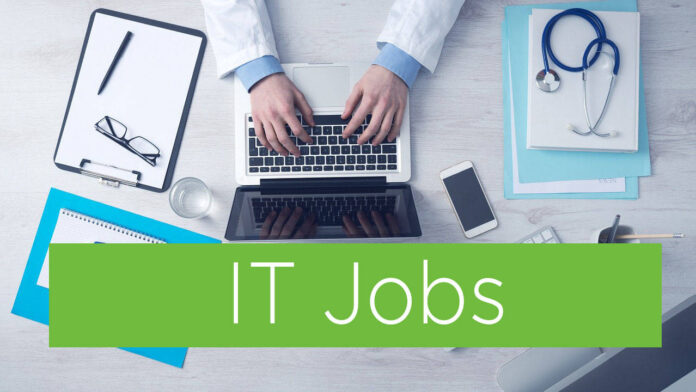 We are a web and mobile app development agency, and we are looking for an experienced back-end developer to grow together with our team and create fantastic software!
What you will do
Write clean and maintainable high-quality code
Develop fast and scalable REST APIs
Build reusable code and libraries for future use, refactor where needed
Follow and improve team coding standards and processes
Cooperate with other team members so that features are being delivered efficiently and on-time
What describes our ideal "you"
You are a passionate back-end developer with a couple of years of experience
Skilled in creating secure Node.js based server-side applications
A primary knowledge of TypeScript
Experienced in working with databases (SQL, NoSQL)
Experienced with Git and branching
Solid background in building complex apps coming along with excellent analytical and problem-solving skills
You are highly independent and have a passion for writing well-structured, efficient, and maintainable code, actively keeping the quality of the codebase in check
Excellent communication and collaboration skills
Fluency in English, both written and spoken
Experience in Agile Development, understanding of SCRUM methodology, and a habit of working with JIRA
You love to learn and you love to share the knowledge
What we hope you will also have
Experience in working with Nest.js framework
Experience in using AWS services
Tendency to always try out new approaches and to stay up to date with the latest development standards
What we offer
Salary based on your experience and industry standards
Flexible working hours and plentiful PTO
Private Health insurance
Fully remote work even after pandemic (if you choose so)
A culture that focuses on collaborative growth, listening, and excellence
Continuous career growth with our full support
A friendly team focused on continuous improvements and a never-ending pursuit of knowledge
What happens next
After you apply, you are guaranteed a response from our team. If you qualify, the further process consists of several steps – each of them allowing us to get to know you better, but it also provides you with an opportunity to gain a better understanding of our culture and the work we do:
"Let's meet" online interview (approximately 30 minutes long)
Technical assignment, allowing us to evaluate our compatibility
The final conversation with our CEO where we make sure that we are a definite fit for each other
Who we are
We work with clients all over the world to provide high-quality software development services across industries, ranging from dynamic start-ups to businesses at various levels of maturity.
Our goals are
Constantly improving our knowledge and skill set on both an individual and team level
Making an impact on each other through recognition and support
Challenging our team members to step out of their comfort zone and try something new
Creating meaningful and memorable products, with love and ambition
The same approach marks our hiring process – we focus not only on your skills but also on your professional and personal ambitions, as well as your value system and core philosophy. We want to get to know you and give you a chance to convince us that you are the right person to join K7 Tech.
It's time to make your move!
At K7 Tech we believe that different perspectives lead to better ideas and better products. We welcome people of different backgrounds, experience, abilities, and perspectives. We are an equal opportunity employer.