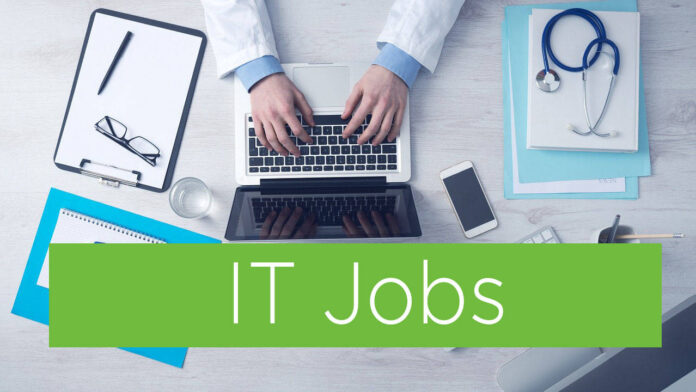 Main Responsibilities:
Developing, modifying, and maintaining current applications.
Collaborating with the software development team on application design and development.
Performing diagnostic tests and debugging procedures.
Optimizing software by performing maintenance, updates, and upgrades.
Documenting processes and maintaining software development records.
Qualifications:
Bachelor's Degree in computer science, Computer Engineering, or a related discipline (Preferred).
Good knowledge of English language.
C++ / C# / JAVA: 1 year (Preferred)
What do you need to score this position:
Knowledge in C#, C++ compliant languages such as C, Java, and Python is preferred.
Familiarity with SQL databases, HTML, and CSS.
Ability to work independently.
Excellent collaboration and communication skills.
Excellent organizational and time management skills.
What we Offer:
Competitive salary plus performance-based bonus.
Health insurance benefits.
20 paid vacation days and Holidays schedule.
A culture that values creativity, integrity, and passion for delivering an awesome customer experience.
Fun and vibrant office.
Job Type: Full-time (40 hours a week)
Onboarding time: Less than 1 month