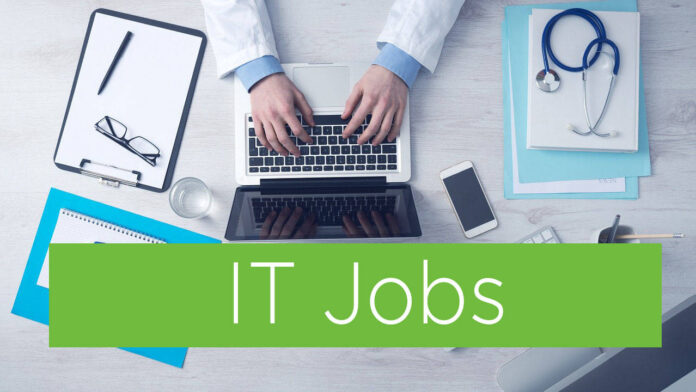 We have partnered with a client, an IT company that develops and implements products and services for the mobile and telecommunications industry and we are looking for an experienced Backend Developer to join their team in Belgrade and to be a part of a team that implements state-of-the-art telecommunications solutions.
Requirements:
Technical background in backend development
More than 2 years of professional experience in software development
Independence in solving tasks and proactivity in giving suggestions for improvement
Good knowledge of following technologies Java, PHP, Node, Python
Relational databases, such as MySQL, PostgreSQL, and MariaDB. Writing MySQL queries will come in handy as well.
Working with an integrated development environment (IDE)
Understanding of different multithreading and concurrency skills
Understanding of network protocols and technology
Knowledge of scripting languages
Linux
Personal qualities:
Strong analytical, diagnostic, and creative problem-solving skills
Ability to think outside the box, adapt to circumstances, learn from co-workers, and share information and experiences
Good interpersonal and organizational skills
Ability to work independently with little supervision
Only shortlisted candidates will be contacted.