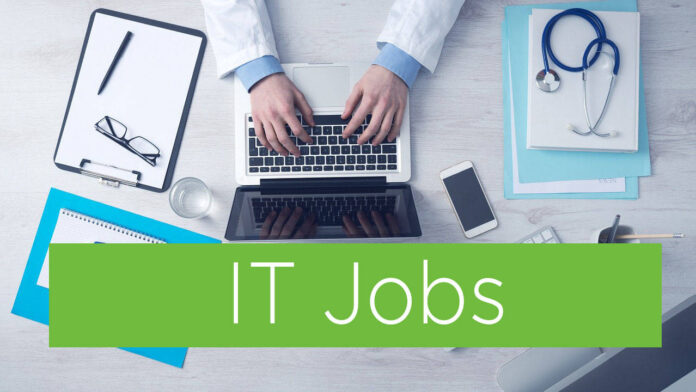 Global IT Factory is one of the leading providers of software for the High Education Curriculum Management. We build systems for the top tier universities across the globe.
We have been listed by Gartner® as one of the top 12 word's producers of Curriculum Managements Systems. Our global business development and delivery teams are in Australia and Serbia.
Our company's mission is to empower Universities around the globe, by providing them with tools to better manage, innovate and collaborate on designing Curriculums, Courses and Programs.
As we are now growing and expanding our products set, the opportunity exists for the experienced, competent, and self-driven individual to work with our Belgrade team as a Backend Team Lead.
This position fills one of the important roles for the growth and success of our company.
Working alongside our Architects and Technology Leads, you will be given plenty of responsibility, freedom, and room to grow your team, your knowledge and career. You will be working either on our flagship app CMS System, or a brand-new PTC application that we are starting this year.
Ideally, you will be based in Belgrade, but we also encourage suitable candidates from other localities to apply.
What You will do:
Lead Backend development team to develop, maintain and improve our cloudbased applications.
Offer technical solutions, innovate, and constantly work on improvement of the quality of the implementation.
Work closely with Product team to understand business requirements and create Jira User Stories and design solutions.
Foster self-initiative, provide architectural and technical guidance to the other, less senior team members.
Practice good coding techniques (Security, Code optimization, Code reuse, Performance etc.) and participate in code reviews.
Work closely with other internal teams and engage in friendly, constructive, and collaborative relationship.
Follow and improve Global IT Factory software development processes and best practices.
What You should bring:
Bachelor's degree in Computer Science, Electrical Engineering, or similar, or equivalent practical experience.
5+ years working as a Backend Developer, ideally using Java.
Strong experience in Web Application development.
Self-starter attitude.
Strong English written and oral communication skills.
What we offer:
Friendly, collaborative, and flexible work environment.
Interesting and challenging work to foster your personal and professional growth.
Private health insurance and Fit-pass card.
Competitive salary and care about your career and wellbeing.
Possibility to spend some time working in Australia, if interested.
Why Work with us:
We work in cross-functional teams that are very strong technically. You'll be working alongside senior professionals, with plenty of industry experience. Being part of a highly professional, growing team focused on great outcomes, will foster your personal and professional growth.
We'll trust you and help you grow. You'll be given plenty of responsibility as your role will be vital for the company to meet its proposed targets. We also take career development seriously, and provide education and courses as needed.
Work from anywhere. We rely on top global talent, not only those living within a 10km radius from the office. We trust our people to work remotely and deliver on the proposed results.
Interested? Apply now to learn more about this opportunity and gain the chance to be a part of a growing technology company!
Feedback will be provided only to shortlisted applicants.