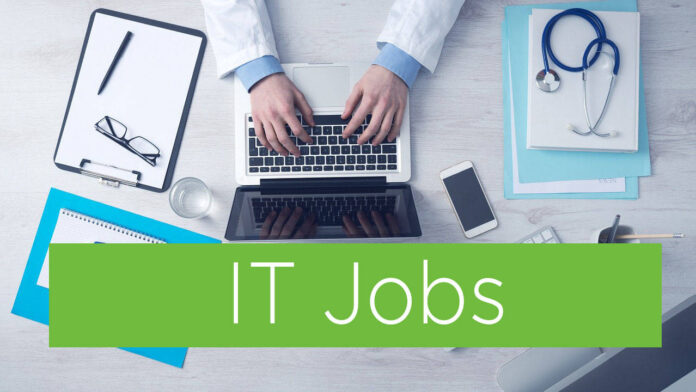 The International Committee of the Red Cross (ICRC) is a neutral, impartial and independent humanitarian organization that works to protect and assist people affected by armed conflict and other situations of violence. To find out more about ICRC mission and its activities visit www.icrc.org
The ICRC has launched an ambitious program to improve the effectiveness with which it leverages data and information throughout its activities. Key strategies of this program involve upgrades to ICRC's information management capabilities including Master Data Management, Data Warehousing and Business Intelligence.
To help us implement these ambitious upgrades into our existing information landscape and deliver the benefits of these upgrades to our diverse audience of information consumers, we are looking for a Business Analyst with experience analyzing business requirements on data-related projects.
The BI Business Analyst bridges the gap between IT and the business by assessing processes, determining and documenting requirements as a basis for information delivery or data transformation projects, defining the technical specifications.
The Belgrade Shared Services Center is looking for a suitable candidate to fill the following position:
BI Business Analyst
(Location Belgrade)
MAIN TASKS
Is responsible for understanding the organization's needs in domain related to Business Intelligence and Data Warehousing projects and translating them into quantifiable requirements and ensuring that they are addressed in ICT services and solutions
Collects user requirements and assists departments/divisions in formulating information needs in their functional area of expertise and ensures that the specifications for the development of the related Data Marts are captured in sufficient detail and quality
Contributes to setting the testing strategy and performing tests
Analyses and suggests improvements of business and data management processes to improve process efficiency and/or to implement strategic objectives
Develops and maintains specifications and business process/data flow documentation, as well as the best practice approaches for business process improvements to support information systems
Assists in making business decisions relating to systems implementations, modifications, maintenance, etc.
Provides support in and contributes to the drafting of business analysis best practices and templates
Potentially acts as Proxy Product Owner in the agile development and prioritizes the development of the backlog items across different functional areas
Ensures that information needs across stakeholders are supported as transactional systems evolve and the Master Data Management strategy is implemented
Assists in developing specifications and applying data quality monitoring tools (including related dashboards) and contributes to driving ICRC's data quality efforts
REQUIRED PROFILE
Master's degree or equivalent along with typically 10-12 years of professional experience
Successful track record of minimum 3-5 years performing business analysis related to Business Intelligence and/or Data Warehousing projects and developing reports and/or dashboards via industry-standard Business Intelligence tools
Advanced skills in Business Analysis, Business Knowledge, Testing, Architecture Knowledge, Technical Solution Design
Experience with SQL, with demonstrated ability to derive insights through efficient SQL queries
Understanding with ETL processes and tools
Experience in Business Process Modeling BPMN 2.0 and test-driven development
Experience working with Tableau Software (or other BI tools); up to date on the latest version and product capabilities, familiarity with UI designing
Good understanding of the various strategies employed in Business Intelligence/Data Warehouse environments and of the challenges involved in large scale implementations; knowledge of database design and concepts is mandatory
Strong analytical skills to effectively assess and document business processes and requirements pertaining to different types of information producers and consumers
Ability to proactively and independently formulate action plans to resolve problems
Capacity to advise on how data visualizations can be best leveraged to provide business value
Ability to support data extraction, data profiling, business intelligence, report development, and other data-intensive solutions to create advanced BI visualizations
Team player, open to working in an international environment – with the colleagues coming from different cultures and nationalities
Proficiency in English, French is an advantage
ASSETS
Business Analysis Body of Knowledge (BABOK) certification (e.g. CCBA, CBAP)
Certification in project methodology (Agile, Prince2, Hermes, Project Management institute or International Project Management Association)
WHAT WE OFFER
Work and progressive professional development in an exciting international environment
An inspiring opportunity to practice your profession in a humanitarian and multicultural organization
Stimulating benefits package
If you are interested in this position, please send us your CV and Motivation letter exclusively in English.
Only shortlisted candidates will be contacted.