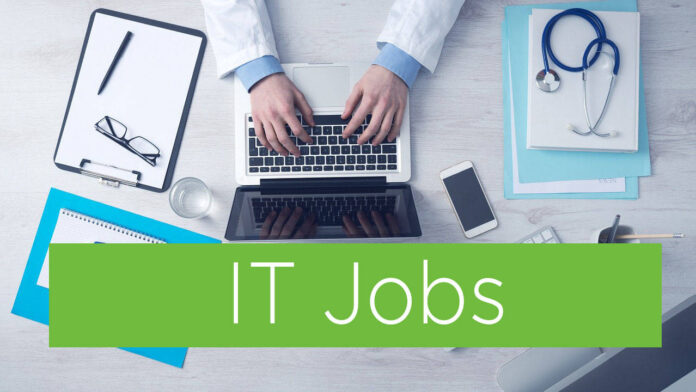 We have partnered with one of the leading banks in our market, and we are searching for BI Developer to join their team.
Key responsibilities:
Gathering, analysis and documentation requests of business users
Participate in requirements analysis
Creation new and maintenance existing reporting models and ETL packages
Creation analytical and synthetical report
Collaboration on specification and creation of new functions based on a business request
Cooperation with business analysts and IT experts in the field of designing and implementing reporting processes
Ensure the best possible performance, quality, and responsiveness of reporting system
Improving the architecture of the business reporting system, evaluation of various technologies and tools.
Participation in evaluation of new platforms, tools and technologies
Requirements:
BS degree in Computer Science or Engineering
At least 3 years of experience in BI
Good knowlegde in MS SQL and T-SQL
Good knowlegde in DWH/BI concepts and Data modelling
Experience in Business Analysis
Experience in creating ETL packages
Development experience in SSIS, SSRS
Active knowledge of the English language
Nice to have:
Very good analitical skills
Knowledge and understanding of standard banking precesses
Implementation and usage experience in DWH and BI front-end tools
Strong communication skills (possibility successful cooperation with different business user types)
Abilty to work effectively within a team environment, both taking direction from and supporting other colleagues.