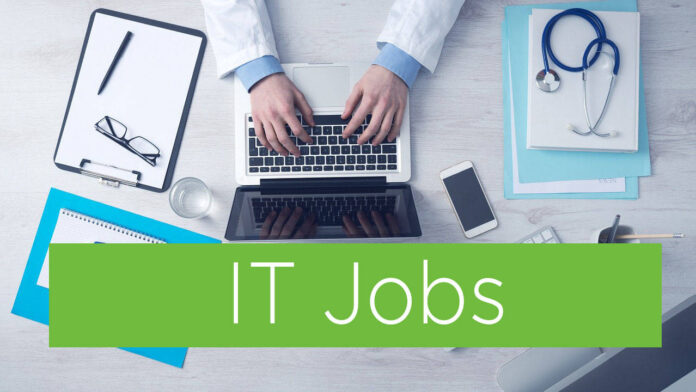 About us:
We are a remote team creating software that manages the different phases of clinical trials.
Our team consists of experts working on the full life cycle of product development.
We focus on flexibility; our platform allows almost any configuration, covering client needs without additional development efforts while following strict industry regulations.
Doctors use our platform, nurses, managers, and many other roles all over the globe to manage clinical trials led by world-famous pharmaceutical companies.
Description:
Possessing an outstanding customer service focus coupled with solid functional and technical skills, this role will provide high-quality operational, functional, and technical application and systems support to customers and internal business functions. Minimizing the adverse impact of incidents and problems on the business and preventing the reoccurrence of incidents will assist in training and developing junior staff.
Responsibilities:
Essential Duties and Responsibilities include the following but are not limited to the job specifications. Additional duties or job functions that can be performed safely may be required as deemed necessary by supervisory personnel.
meets established service level objectives for problem resolution;
communicate with internal colleagues to understand the needs of departments and the organization;
documentation management and support of products, processes, and programs.
act as a functional and technical resource for internal and external projects;
follow appropriate departmental and company procedures and policies (i.e., change control, security, and auditing, problem and incident management);
participate in developing strategies to allow support to manage resultant problems;
triaging the issues of the request via the ticketing system, email inboxes, and workflow queues;
ensure projects are completed on time, day-to-day activities occur as scheduled;
works with supervisor on the results/action items of the consequence of errors upon operations, reports, and service delivery;
looks for opportunities and works with supervisor to improve processes that lead to reduced lead times and/or increased accuracy;
ensure both own and related tasks are completed.
Secondary Responsibilities:
The day-to-day activities are often complex and will vary depending on the client or type of project. The position may need to work alone on some projects, while others involve a large team and could be based in one location or across various sites.
Typical tasks involve:
creating and updating documentation and assisting with testing and training;
identifies possible causes of issues or problems;
reorganizes own activities to respond to changing needs.
In addition to the above:
identifying issues and forming hypotheses, and working with the supervisor on proposed solutions;
presenting findings and recommendations to supervisor;
liaise with the client to inform them of progress on requests/issues.
Qualifications:
Education:
Bachelor's degree is strongly preferred
3+ years of experience may be considered in lieu of a degree
Experience:
2+ years experience in an operations support environment (supporting software products);
1+ years experience in the industry strongly preferred;
excellent communication skills, with the ability to talk to and present to a range of audiences;
strong customer service and troubleshooting skills;
the ability to work under pressure on multiple projects within your project timeframes;
excellent analytical skills and an informed, evidence-based approach;
a good understanding of information technology;
working collaboratively with other team members (client/customer) from different disciplines and backgrounds.
At the core of our vision is one goal, and that is creating end-to-end products that enable our clients to focus on what they do best – discover novel types therapies. As a strongly focused, distributed team we are driven by enthusiasm for working on cutting edge solutions and problems. We are led by problems we must solve to enable our clients amazing breakthroughs in clinical trial phases. If you want to join our mission driven team working on enabling faster improvements in drug discovery send us your CV.