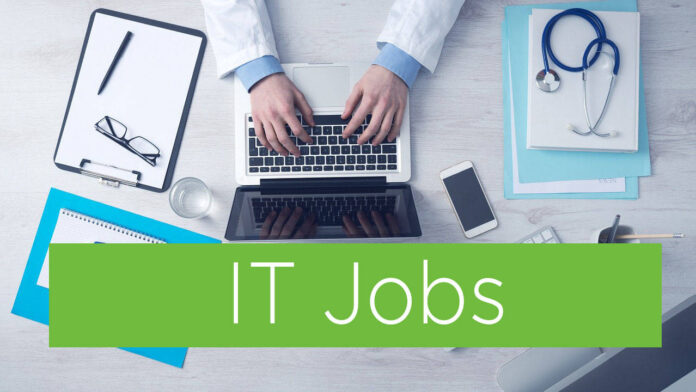 GET (Global Engineering Technologies) is an established international company, based in Belgrade, successful in delivering various industry-specific innovative IT solutions and developing in-house software products. Our team is made of more than 200 software engineers, business analysts, and business domain experts. Our clients employ between 5.000 and 125.000 team members. We are a reliable partner of SAP, Atlassian, Microsoft, and Cisco.
GET was founded by IT engineers driven by the idea of building a company that is constantly striving to improve its products and services. We have a proven track record of success in providing solutions in the automotive industry, logistics, finance/banking, production, and retail. We nurture long-lasting cooperation, trust, and continuous development with our clients, as well as with our team members.
We are GET. And we grow together as a team.
Click to GET Inside: www.global-engineering-technologies.com/get-inside
We are looking for: Business Consultant
Business Consultant will be responsible for leading and advising clients in the use and configuration of GET products in order to gain application processing efficiencies. This includes agile communication with clients, writing functional specification, system setup, implementation, testing software, training and/or reinforcement of training, and implementation support of software applications for new and existing clients. Follow project standards within established time frames and at defined quality levels, and ensure projects are completed according to client specifications.
Responsibilities:
Organize and execute assigned business projects for GET products according to client's requirements
Meeting with clients to determine their requirements
Working with clients to define the scope of a project
Clarifying a client's system specifications, understanding their work practices and the nature of their business
Creating a detailed business analysis, outlining problems, opportunities, and business solutions
Writing functional specification for the software
Testing developed software with client (UAT)
Implementing and configuring agreed solutions
Presenting solutions in written or oral reports
Designing, testing, installing and monitoring new systems
Helping clients and efficiently give support for implemented solutions
Preparing documentation and presenting progress reports to customers
Organizing training for users and other consultants
Being involved in sales and support, and where appropriate, maintaining contact with client organizations
Constantly communicate with GET clients to define new features
Regularly send reports to team leader and GET management about project status
About you:
You have at least 1 year working experience in IT support, QA or similar role
You have worked closely with the clients in order to understand their needs and find the best way to address them
You are dedicated to finding ways to increase the quality of provided services and solutions
Experienced in lean and agile development practices, yet comfortable with documentation
You are an avid and passionate user of technology and software in general
You posses an analytical mind with problem-solving abilities
Being able to meet deadlines
Being able to analyze financial aspect of current projects and forecast future activities
Being able to explain technical information in non-technical terms is essential
Your English is on advanced level or higher – written and spoken
You like to work as part of a team
You have excellent organizational and communication skills
You are genuinely curious and constantly striving to learn more
What would set you apart from other candidates?
Intermediate knowledge of SQL
What is there for you as a part of GET?
An attractive compensation plan that matches with your professional development
A long-term career path with us
Involvement in project assignments with diverse technologies
Working in small and highly-skilled teams with dedicated mentorship
Great experience working for top-tier clients worldwide
Access to private healthcare and sports facilities
Possibility to travel abroad
We are pleased that you have taken the first step to finding out about a career at Global Engineering Technologies. In order to ensure the most professional treatment of your application, GET is exclusively using online applications.
Please note that only shortlisted candidates will be contacted.