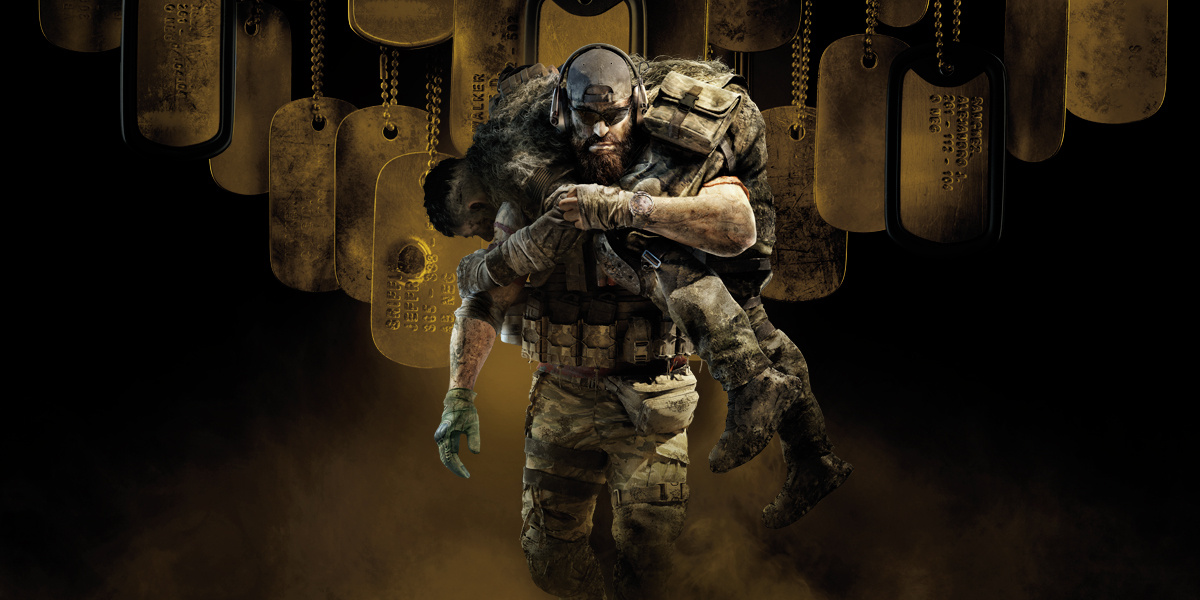 C# Game Developer
Are you experienced in developing video games in Unity using C#?
Want to develop AAA games using C++?
Join Ubisoft Belgrade and we'll help you transition!
During your first month our programmers will train your C++ skills through lectures and workshops. The next two months you will work on real tasks on one of our projects with our technical assistance. After a three month training program you will continue working on the project as a full member of our team.
Qualifications
Professional experience in making games in C# and Unity
Advanced English language skills
Desire to learn C++
Passion for video games
Selection process:
[30-80 minutes] – online test
[60 minutes] – HR interview
[7 days] – Unity project
[60 minutes] – Technical interview