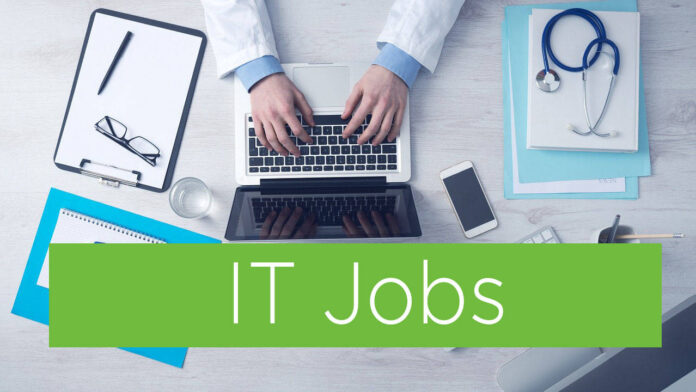 We are looking for an enthusiastic, talented, bright and highly motivated Cisco Network Engineer.
If you have the following capabilities, you will fit perfectly in the profile of our future colleague that we are looking for:
You have a bachelor or master degree in IT (or equivalent through experience)
You have a good theoretical understanding of networking technologies from layer 1 till layer 4
You have 2-3 years of practical experience in Cisco networking
You have CCNP level certification or consider yourself to be equivalent through experience
You have jumped on the DevOps bandwagon and are very excited about what can be done with DevOps for networks
You are a CLI-junkie with excellent implementation and troubleshooting skills
You say "SYN" instead of "hi", "FIN" instead of "bye"
You perform under pressure and take pride in getting things right first time
You have strong teamwork and communication skills
You are comfortable in English, both written and spoken, in a technical business environment
You are familiar with network management & monitoring protocols and (open source) NMS systems/tools
You will have the following responsibilities:
Maintaining, configuring and supporting our customer networks based on Cisco equipment
Creating and maintaining documentation about standards and specific customer implementations
Supporting server administrators and application developers for network related manners
Solving complex IT problems and take care of new deliveries, change requests and incidents
You are ambitious about:
Growing your career in technical networking and working in an international environment
Extending your technical knowledge and experience, working with new technologies
Taking ownership of your work and continuously push the borders of your comfort zone
Rocking the networking boat and transforming traditional ways of working through DevOps
What we can offer:
A challenging and fast growing Cisco network environment, both customer and datacenter level.
To be coached by and work hand in hand with our CCNP and CCIE trained professionals.
A competitive entry-level wage with the opportunity to grow in proportion with your skill set, motivation and ownership that you take.
About ITAF:
ITAF is an IT partner for SME, large enterprises and governmental organizations. At this moment ITAF is based on two companies; one in Belgium and one in Serbia.
ITAF offers solutions in: ICT support, ICT Infrastructure, Cloud Services and Managed Services.
We set up and maintain complex IT services, support servers and networks on a 24/7 basis, keep an eye on the business-critical applications of our customers around the clock and provide many other services which let organizations thrive in today's fast-moving economy.
How to apply for this function?
Please fill in an online survey.
These questions are not about right or wrong but will give us a good idea of who you are. It's important to have the right person for the right position!
If you already filled in a questionnaire in the past, please do not hesitate to do this again. We do not keep track of candidates who applied for a previous position.