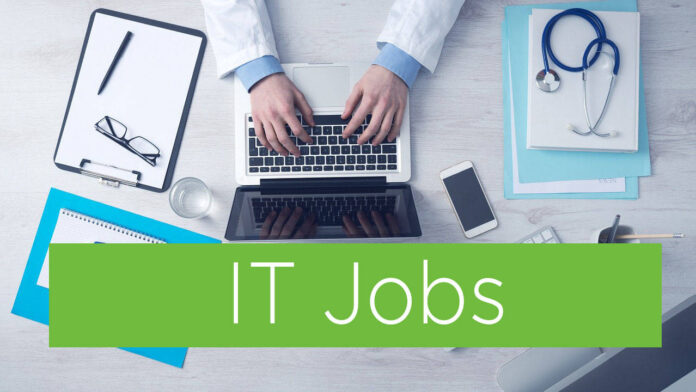 A custom development company, MentorMate is a design and software powerhouse with mature and established practices in Enterprise Web & Mobile Development, Technical Architecture, Human-Centered Design, Cloud & DevOps, Advanced Data Мanagement & Analytics.
We are looking to hire a Cloud & DevOps Engineer. As part of our Professional Services Cloud Center of Excellence (PS CCoE) team, you will have the opportunity to build up expertise in cloud services through a wide range of internal technical training and AWS or Azure certification programs.
As an Engineer in PS CCoE, you will work in a team to architect and build public cloud-based solutions (AWS or Azure depending on your specialization) in a secure, scalable, resilient, and cost-efficient manner, pursuant to the highest standards. This position requires a strong hands-on systems thinker that will fully participate in the systems architecture and software development process.
As a top engineering employer run by engineers, MentorMate provides challenging careers in a friendly, people-oriented environment. We value our employees and share our success through competitive pay and benefits, advancement opportunities, and flexible working models.
Job Description
Provide technology consulting to our clients on their system architecture and infrastructure
Collaborate with development team members to ensure scalability, resilience, security, and availability of the software products
Create and configure cloud-based environments and services
Create and implement security practices and policies, build HIPAA, PCI-DSS, SOC2 compliant cloud environments
Spread DevOps, DevSecOps culture and practices, develop CI/CD pipelines
Build fully auditable and replicable infrastructures based on Infrastructure as Code (IaC) and immutable infrastructure approaches
Be part of a wide spectrum of projects: secure and scalable deployments, container workloads, mass migration projects, IoT, BigData
Required skills
Cloud skills and experience with AWS or Azure
Knowledge of infrastructure as code approach and tools
Good knowledge and experience with Docker containers
Hands-on experience with installing, configuring and operating Linux and/or Windows servers
Good knowledge of networking and internetworking, SDN
Ability and desire to quickly ramp up on new concepts and technologies
Fluent English, both written and verbal
A significant advantage would be
AWS or Azure certification
Automation experience with any of the following: Terraform, AWS CloudFormation, Azure Resource Manager (ARM) templates
Degree in Computer Science or Informatics
Experience with build management and source control management tools
Experience in microservices architectures, containers, serverless
Knowledge and experience with Kubernetes
Affinity to share knowledge – talks at public events and writing blog posts
What we offer
Freedom to work remotely from anywhere in the world
Opportunity to join a community of 850+ developers worldwide
Insured assistance from a personalized account manager
Accounting consultations for Bulgaria-based individuals that join the network
Clear and fair negotiation on your payment terms
No third-party intermediaries. Open communication with our teams.
Inspiring opportunities to work on various enterprise projects that set standards