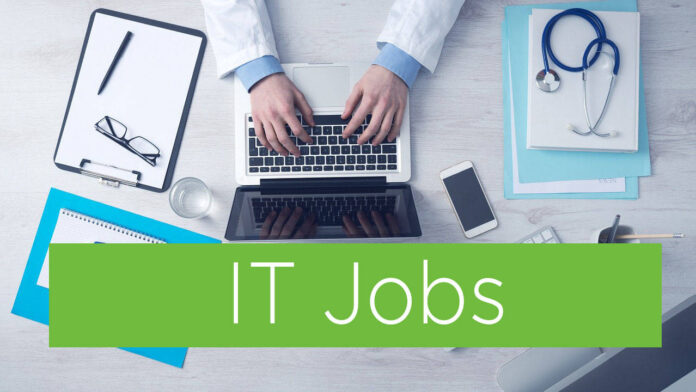 As Switzerland's leading digital hub, we provide our media and platforms with ideal framework conditions, support them through investments in technology, and create space for them to develop individually. We stand for interdisciplinary collaboration, innovation and dynamic development.
We are on the move – and want to keep moving. We are farsighted. We are proactive. We are courageous. We are TX. TX Services is a part of TX Group
What is SMG (Swiss Marketplace Group AG)?
We are a pioneering network of online marketplaces and a leading European digital company that simplifies people's lives with forward-looking products.
SMG Swiss Marketplace Group AG came together following the merger of Scout24 Switzerland and TX Markets in 2021. A union which included some of Switzerland's most well-known leading marketplaces.
Our exciting portfolio currently spans four business areas and includes Real Estate (immoscout24.ch, homegate.ch, ImmoStreet.ch, home.ch, Acheter-Louer.ch), Automotive (autoscout24.ch, motoscout24.ch, CarForYou), General Marketplaces (anibis.ch, tutti.ch, Ricardo.ch) and Finance and Insurance (financescout24.ch).
Job Description
tutti.ch and anibis.ch are the biggest classifieds platforms for many years. At the end of 2021, they joined forces together with ricardo.ch and other platforms to create Swiss Marketplace Group (SMG), one of the largest digital companies in Switzerland. Our headquarter is in Zürich, but we have also offices in Zug, Flamatt, Belgrade, Valbonne and Berlin. For our Platform Team, we are looking for a passionate engineer located in Serbia/Belgrade for the position of Cloud Engineer.
As part of the General Marketplaces Platform Team, you will be responsible for the Tutti.ch and Anibis.ch infrastructure. Your daily focus will be to ensure that our cloud infrastructure is safe and scalable. You will also collaborate with platform engineers of Ricardo and contribute to the services shared by all products. On top of that, as a Cloud Engineer, you'll also collaborate with the other Engineering-Teams at General Marketplaces.
You will:
Identify bottlenecks and improve the performance of our systems.
Implement automation solutions to reduce manual workload and improve maintainability
Help in replacing legacy applications with cloud-native solutions
Optimize our Cloud usage, take care of stability, performance and costs
Help developers to maintain and optimize our app hosted in the Cloud
What we are looking for:
Experience in operating web platforms at the Swiss scale (millions of users) on top of cloud platforms
Strong working knowledge of Linux (we use Debian).
A love for automating things, preferably using Terraform
Broad knowledge of cloud platforms, preferably AWS
Robust Knowledge of basic network protocols like HTTP, TCP/IP.
3 or more years of professional experience with Cloud Engineering
Good database experience, preferably with PostgreSQL.
Good knowledge of Kubernetes on production systems
Not required but experience in any of the following is considered to be an asset: Go, Python, node.js, Grafana, Prometheus, ELK stack, Redis.
Our Offer:
Flexible home office policy and remote work
Competitive salary and a variety of fringe benefits
Budget for personal development and education
Equipment of your choice
Work in an international team of talented engineers
Modern and cozy working place with positive and friendly atmosphere
Opportunity to grow both professionally and personally in a stimulating environment
Regular travel to our offices in Zurich and Valbonne (France)
Once a year team-building event in changing remote locations all over Europe