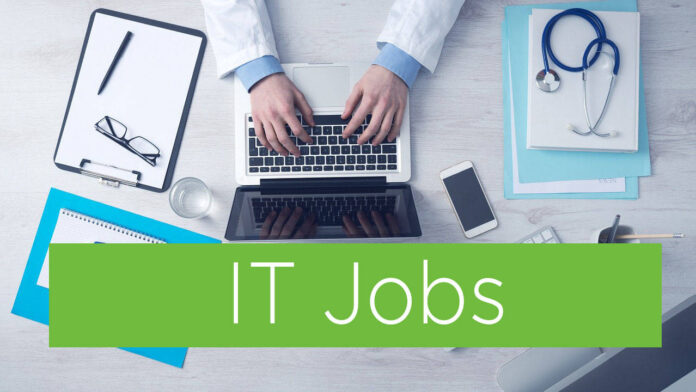 Portfolio BI (PBI) empowers the most sophisticated buy-side firms to take control of their portfolio and operational data. Born from the merger with Hentsū, and backed by Credit Suisse Asset Management's NEXT Investors, our customers benefit from our integrated platforms, local technological expertise, and seasoned financial experts. We are an asset management technologist, and we provide a fully managed cloud platform for hedge funds, with on-demand trading, research and corporate technology, as well as connectivity to market data providers, brokers, and exchanges. Our vision is to drive agile transformation across financial services through public cloud technologies, SaaS and data science.
You will:
Be able to work fully remote
Work with technology leaders such as Microsoft, AWS, Fortinet, etc.
Work with talented, enthusiastic and diverse teams
Have access to training and coaching to support your growing ambition
Have your professional certifications paid by the company
Have unlimited use of an online coaching platform for personal needs
Get the opportunity to receive a yearly performance bonus
Get a permanent employment contract
Get a private healthcare insurance package
Have 24/7 access to a comfortable office in the heart of Belgrade, with office refreshments, snacks, fruits and Friday lunches and happy-hour
We need you to:
Provide support across our UK and US clients during the overnight hours
Manage support tickets within SLAs, escalation internally or with third parties, and daily reporting
Monitor cloud and on-prem infrastructure for our hedge fund and asset manager clients
Strive to improve day-to-day operations to reduce support to zero
Operate client environments as well as our infrastructure
Develop and implement automation tools
You have:
Experience working in a 1st line role supporting Windows-based servers, desktops, Azure, Office 365, Active Directory environment and applications
Experience monitoring and supporting complex environments, in client-facing roles and stringent SLAs
Basic understanding of IP networking such as addressing, TCP/IP, subnets, VLANs, and routing
Basic support of switches, routers, WAN, firewalls and proxies
Experience working with support ticketing systems, documenting issues and resolutions
A customer focus, with outstanding customer service and communications skills
Great if you also have:
Mac/Linux exposure
A computer or IT-related degree
We are looking forward to receiving your resume. Our selection process consists of an interview with the HR manager in Belgrade and technical interviews with our experts. We give our best to make our selection process as quick and as transparent as possible, up to two weeks maximum.
Want to learn more about us?
Check out: https://www.portfoliobi.com/