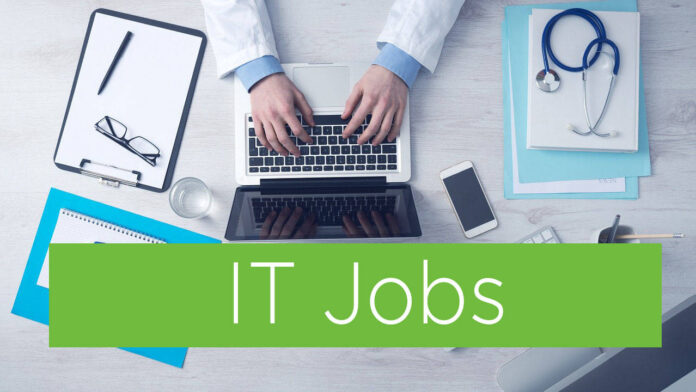 Dynadot is an ICANN accredited domain name registrar based in San Mateo, CA. Our primary focus is engineering and design excellence. We offer great benefits and a welcoming work environment. The company is continuing to grow and we are seeking capable, knowledgeable and hard working individuals to join us!
Responsibilities
Utilize your coding skills.
Ensure that all the code is elegant, safe, secure, efficient and compatible across all the major applications/browsers/systems.
Work alongside our talented team members across other departments (such as design, marketing, and backend engineering).
Required Skills and Qualifications
Proficient in professional English.
Strong communication skills. The ideal candidate will have the ability to discuss and explain technical issues and ideas.
Demonstrated experience in a relevant field.
Experience in a computer science field.
Nice to haves
Knowledge of the domain name and web host industry.
JavaScript, CSS, C#, AJAX, XML.
Knowledge of Java, HTML and various database languages highly preferred.
Knowledge in cutting edge frameworks such as React or Angular.
Experience with IDEs such as Eclipse and IntelliJ IDEA.
IT-related high school, Bachelor of Science in computer science or equivalent experience.
Benefits
Competitive salary!
Dynamic work shifts and time off!
Welcoming work environment!
Full training provided!
Feel you don't have enough experience, but know just enough to get started – Apply anyway! We aren't looking for the world's greatest IT genius, but rather people willing to take their skills, knowledge and experiences to the next level!
If interested, please send your resume as a PDF electronically.
Visit our website at https://www.dynadot.com or find us on various social networks.
http://www.dynadot.com
http://facebook.com/dynadot
http://twitter.com/dynadot
We look forward to receiving your applications!