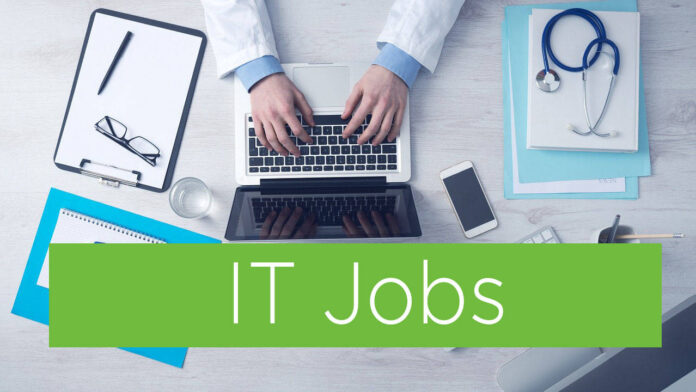 About Kraken
As one of the largest and most trusted digital asset platforms globally, we are empowering people to experience the life-changing potential of crypto. Trusted by over 8 million consumer and pro traders, institutions, and authorities worldwide – our unique combination of products, services, and global expertise is helping tip the scales towards mass crypto adoption. But we're only just getting started. We want to be pioneers in crypto and add value to the everyday lives of billions. Now is not the time to sit on the sidelines. Join us to bring crypto to the world.
To ensure Kraken is the right fit for you, please ensure you read Kraken Culture Explained to find out more about us!
Do you obsess about communities and stories that sit at the intersection of tech and culture? We at Kraken are building a world class brand marketing org and are looking for people who understand how to build community and brand reputation in compelling, creative and innovative ways. We believe the future is paved by crypto and it will have creativity and culture at the center. We are looking for passionate, and curious consumer research & Insights professionals to join our team. Someone who is relentless about uncovering consumer insights, who is a great believer in consumer centricity to ensure the consumer is always at the heart of everything we do at Kraken.
This is a fully remote position.
Responsibilities
Ensure that the consumer is at the heart of our decision making & strategy
Lead & execute research projects such as brand health tracking, segmentation, market sizing, source of growth, focus groups
Capitalize on experience in using a breadth of research techniques to deliver meaningful & actionable insights
Apply critical thinking & strategic insights to help influence brand strategies
Develop & share compelling consumer stories using consumer & market data
Proactively collaborate with internal stakeholders to ensure alignment on research objectives
Collaborate with external vendors to ensure flawless & timely execution
Minimum Qualifications
2+ years of experience in Consumer research & Insights
2+ years of experience managing & developing quantitative & qualitative research projects
2+ years of experience running strategic & brand research initiatives, commissioning research projects, using a range of research methodologies
2+ years of experience in translating research findings to actionable insights & powerful stories
Excellence in data manipulation tools like Python and Excel
Knowledge of marketing principles, with an ability to articulate how brands grow
Preferred Qualifications
Strong leadership & communication skills, self starter with motivation, commitment, enthusiasm & drive to define goals & execute plans to deliver against them
Deep experience with data & market measuring agencies
We're powered by people from around the world with their own unique and diverse experiences. We value all Krakenites and their talents, contributions, and perspectives, regardless of their background. We encourage you to apply for roles where you don't fully meet the listed requirements, especially if you're passionate or knowledgable about crypto!
As an equal opportunity employer we don't tolerate discrimination or harassment of any kind. Whether that's based on race, ethnicity, age, gender identity, citizenship, religion, sexual orientation, disability, pregnancy, veteran status or any other protected characteristic as outlined by federal, state or local laws.