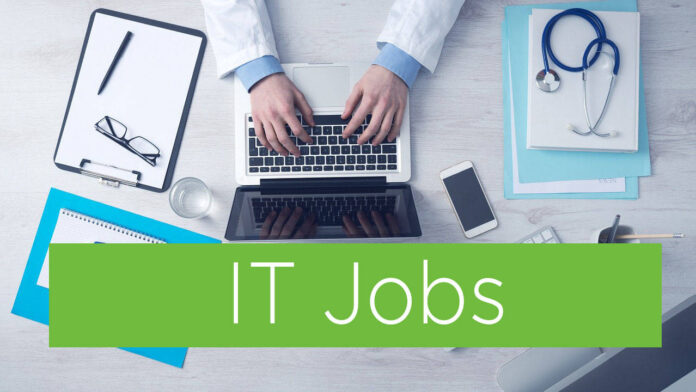 JOLA is a 12 year-old web design and 3D visualization company. We'd like to hire a creative lead designer with strong UX/UI skills for Ecommerce websites and applications. The ideal candidate will lead full cycle design projects from design strategy through execution. We're looking for a creative who is a conceptual thinker, with great communication skills and a strong design background. You should have a minimum of 5 years experience in digital graphic design and a strong working knowledge of Adobe Creative Suite. Fluency in speaking and writing in English is must.
Compensation: 400.000 RSD NET
Contract Length: 6 months
You will be working from our Belgrade office
Who are you?
– You are a seasoned senior Creative with UX/UI Design skills and background in design
Strong talent of layout, design and typography elements for digital and print
Proficiency with Adobe Creative Suite (In Design, Photoshop, Dreamweaver) HTML, CSS
Knowledge of Powerpoint or Keynote
Have a strong understanding of latest web technologies and their capabilities
A strong portfolio demonstrating design skills (web design, email campaigns, animation, design regardless of medium)
Strong production skills
Comfortable communicating directly with customers
Experience leading and working on design projects for complex e-commerce websites
Experience designing applications
You have a goal what you want to achieve with each design project
You are independent, hard working, and driven
You are full of new ideas and creativity
Job description:
Customer analysis and design research – researching and analyzing UI/UX trends, standards and needs for consumers and B2B websites
Creating wireframes – designing web pages using prototyping tools
Creating web and print graphic solutions (graphic user interface solutions)
Creating Mobile First Design
Adapting the design to all device screen sizes
Conduct design adjustments based on feedback
Optimize existing user interface designs
Creating identity design for clients (online and offline)
Giving ideas and suggestions how to improve current design solutions and practices
Working independently on tasks
Collaborating with team members and other stakeholders in order to achieve results,
Sharing the knowledge and expertise with other team members (other Mediors, Juniors or Design Trainees)
Recording activities in the internal tracking system
Special conditions:
Basic
Minimum 5 years of experience working on same or similar jobs
Experience working in a team, on same or similar jobs
English knowledge – advanced
Experience working with Bootstrap based design
Strong experience with Adobe Suite, Adobe XD
KnowledgeSketch, Zeplin and InVision on an intermediate level
Experience working with mobile first design approach
Strong UX/UI design
Preferred:
Experience with E-Commerce design and applications
Knowledge of B2B concepts
Knowledge of HTML5 and CSS3 development concepts
Knowledge of Bootstrap and Material Design development
Bonus:
Experience with Magento 2
Experience working on applications (IOS, Android, web based)
Experience with React
Knowledge of PWA
Experience with MDBootstrap framework
Experience in the Home Décor/Furniture industry