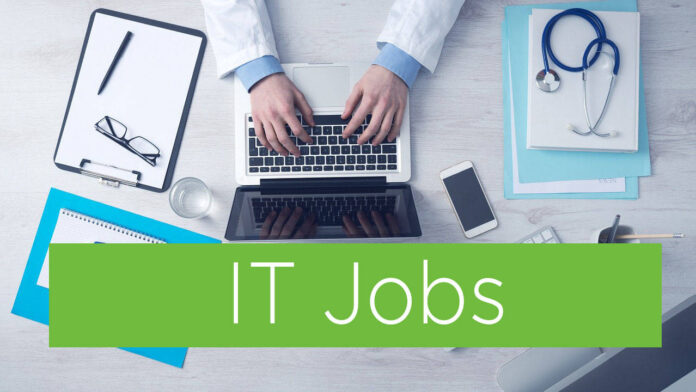 At Seven Bridges we are building the most advanced cloud computing platform for genomics data analysis. Our team and product enable scientists to analyze genomic data faster and more efficiently than ever, so they can focus on making progress in genomics and personalized medicine. Through our collaboration with the largest genomics projects, we connect the world's biomedical information to enable the most efficient analysis at scale. We are a global company with offices in the US, UK, Serbia and Turkey, with roughly 300 employees and rapidly growing!
Do you want to help us engineer a healthier tomorrow, together?
Our global team is spread across three continents and provides services for a worldwide customer base. The necessity of providing top-notch and on-time service requires a lot of cross-team synchronization and continuous effort of all of our team members.Customer Support Specialist, as a part of our Operational division in Seven Bridges, will be working with our cross-functional team – our developers, bioinformaticians, as well as our clients, on removing obstacles and helping users troubleshoot issues, resolving them or escalating problems to the responsible teams. Due to the nature of the job, our Support team works with offices and clients who are distributed across multiple time zones, which is why the work is organized in shifts to allow efficient and meaningful cooperation with all team members.
Work locations:
Serbia remote, Belgrade (remote, hybrid), Novi Sad (remote, hybrid)
Seven Bridges is a remote friendly company with offices in Belgrade and Novi Sad.
What you will be doing:
Work on the continuous improvement of our support processes; user satisfaction; and the application of support tools for receiving, tracking and responding to customer inquiries
Coordinating with cross-functional teams (engineering, sales, bioinformatician, etc.) in an effort to resolve issues raised by our customers
Working on production database/microservices
Taking ownership of technical issues, and working with our development team to resolve more advanced issues when necessary
Independently resolving customer issues while communicating in a professional manner (debugging task failures by reading service logs or by using Kibana/Grafana/SQL)
Analyzing customer cases and providing input to Product Managers and Development Teams for business performance and future product improvements through various reports, dashboards and visualizations
Do you have what it takes?
A technical background and genuine interest in solving technical problems
Intermediate Excel skills (managing complex spreadsheets, pivot tables, etc).
Experience in use of Customer Support ticketing systems
Good understanding of support processes
A basic knowledge of databases (MySQL, PostgreSQL, etc.)
Familiarity with the software development process
Proficiency in both spoken and written English
Have strong analytical skills and the ability to focus on details, while keeping an eye on overall goals and objectives
Excellent communication skills
Strong team player mindset
It would be great if you:
Have at least 2+ year of experience of working on this or similar positions
A basic knowledge of at least one programming/scripting language is a plus (Python, Bash, Javascript…)
What is in Seven Bridges' DNA?
Our Mission: Seven Bridges will significantly decrease the time, cost and risk to bring new precision medicine products to market by maximizing the productivity of bio pharma/tech research and development organizations in; formulation, productization, identification, success and optimization.
Our Values: These represent who we are and what we stand for. We pride ourselves on being true to our values in everything we do. Building successful partnerships, acting with a sense of urgency, making scientists happy, acting with integrity, treating data with respect, committed to excellence and working together.
Our team and culture: With backgrounds in genomics, computer science and computational biology to sales and finance our talented team is passionate about building solutions to the most challenging problems of precision medicine. We believe that teamwork makes the dream work! By acting with empathy, supporting each other and learning from our challenges we exemplify commitment to quality results faster.
Our perks: We offer challenging career opportunities, competitive benefits and an environment that recognizes and rewards performance.
Enough about us, let's talk about you!
If you have gotten this far and are looking for the right balance of teamwork, challenge, fun and would like to help push genomics forward please send us your resume. If your qualifications fit the profile we are looking for we will contact you in a timely manner.