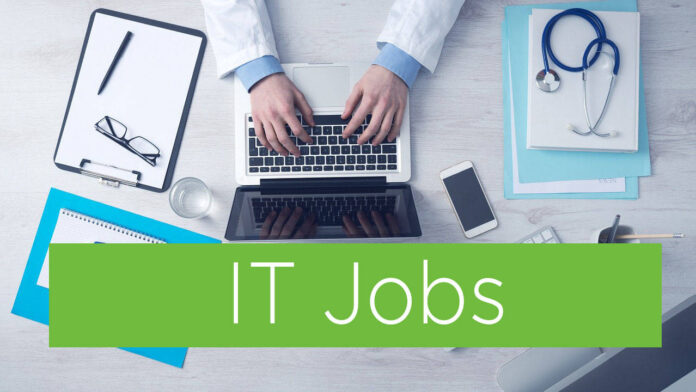 As a Data Analyst, you will be a part of a fast growing Finance & Data team and will be instrumental in scaling the finance data analytics processes to maximize the timeliness, efficiency and accuracy of our data insight.
This role will require a high level of adaptability, proactive attitude, and willingness to grow your knowledge within the blockchain industry. You will take ownership of certain process areas to support your team members whilst developing a deep understanding of data and analytics within a fast paced startup environment.
This is a great opportunity to join a dynamic team and be a part of a rapidly evolving and exciting blockchain industry.
Your Impact
Assist in building and implementing network monitoring tools using BI systems to help drive business decisions.
Build data analytics tools using BI systems to capture data and provide insight on the Chainlink network as it continues to grow across multiple blockchains.
Aid business process automation and streamlining.
Assist with financial modeling requests from various stakeholders.
Support development of role based permissions framework.
Assist in crypto treasury management and payment processing
Help with data validation and sanitization for various blockchain models.
Deal with ad hoc requests from the wider business.
Requirements
Genuine interest in the blockchain industry and understanding of the ecosystem.
Knowledge of business intelligence systems and data structures (pivoted data, data relationships, primary keys etc..) is crucial as this will be a BI & data heavy role.
2+ years proven experience of self motivated working in an analytical environment.
Strong interest to learn and develop knowledge surrounding cryptocurrency data and analytics.
Desire to take ownership over projects in a results-driven environment.
Hold a flexible approach to working in a startup environment.
Strong analytical skills with practical experience of turning data and analytics into actionable insights.
Demonstrated time management skills.
Ability to work under pressure to deadlines with a high level of accuracy and attention to detail.
Strong approach to collaborating and communicating with finance and teams across the wider business.
Our Principles
At Chainlink Labs, we're committed to the key operating principles of ownership, focus, and open dialogue. We practice complete ownership, where everyone goes the extra mile to own outcomes into success. We understand that unflinching focus is a superpower and is how we channel our activity into technological achievements for the benefit of our entire ecosystem. We embrace open dialogue and critical feedback to arrive at an accurate and truthful picture of reality that promotes both personal and organizational growth.
About Chainlink Labs
Chainlink is the industry standard oracle network for connecting smart contracts to the real world. With Chainlink, developers can build hybrid smart contracts that combine on-chain code with an extensive collection of secure off-chain services powered by Decentralized Oracle Networks. Managed by a global, decentralized community of hundreds of thousands of people, Chainlink is introducing a fairer model for contracts. Its network currently secures billions of dollars in value for smart contracts across the decentralized finance (DeFi), insurance, and gaming ecosystems, among others. The full vision of the Chainlink Network can be found in the Chainlink 2.0 whitepaper. Chainlink is trusted by hundreds of organizations—from global enterprises to projects at the forefront of the blockchain economy—to deliver definitive truth via secure, reliable data.
This role is location agnostic anywhere in the world, but we ask that you overlap some working hours with Eastern Standard Time (EST).
We are a fully distributed team and have the tools and benefits to support you in your remote work environment.
Chainlink Labs is an Equal Opportunity Employer.