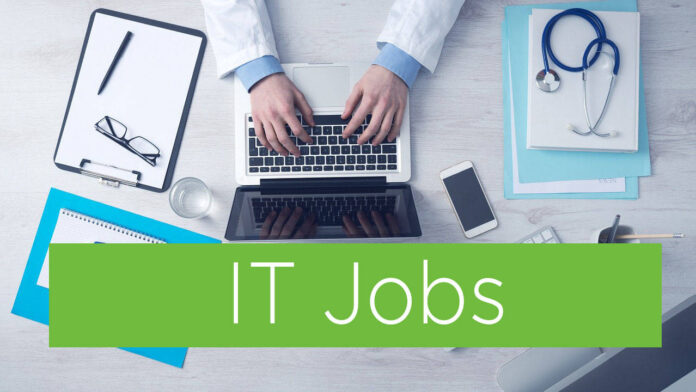 CLIENT
The client is a New York based telecom company that provides variety of Internet services. Company has powerful cloud services and tools for health, shopping, cybersecurity, marketing, entertainment and connectivity.
We invite you to our company, not a project.
PROJECT OVERVIEW
Our specialists will help the client maintain and develop new features of the existing onboarding/off-boarding system for employees for internal customers' usage. IO (In-Out) Portal is a web application for managing employees in the company. This project provides a possibility to integrate new employees to the company services. The main features are: – onboarding employees; – creating mappings between employees and systems via requests that should be approved by different group roles (each system represents a department in the company); – offboarding employees; – sending notifications or reminder emails to managers/users.
POSITION OVERVIEW
We are looking for a Data Analyst who has both the technical expertise to develop and maintain our data infrastructure as well as the insight to participate in decision-making and the understanding to know how data can affect the business. This role requires an individual who is driven to discover new insights and create value for the business using advanced analytics tools, is able to create compelling stories, logic for business decisions, and is an exceptional communicator across technology and business stakeholders.
Responsibilities
Gather and respond to business requirements from HeC business leaders
Create reports and analysis to support business needs
Develop and maintain custom dashboards in Tableau, or PowerBI to help stakeholders understand business performance and support their decision-making
Leverage tools, primarily Tableau, Google Analytics, & SQL to build ad hoc reports and allow stakeholders to further understand key business trends
Assist business stakeholders with interpreting data, generating key business insights, and making data-driven business decisions
Analyze website and eCommerce behaviors to determine areas of improvement
Establish insightful and easy-to-understand data visualizations to show KPIs and trends
Acquire data from multiple data sources to manage and design the reporting environment
Collaborate with leadership and business stakeholders to determine and address data and reporting needs for various company projects
Formulate predictive models for key business activities, and find "out of the box" solutions to solve various data/report issues
Requirements
BS/BA, relevant field of study preferred (mathematics, statistics, computer science, economics, business, or marketing)
5+ years of experience producing, managing reports and generating insights
Records of leadership, collaboration, and project management skills with attention to the details
5 years of experience with Tableau, or PowerBI
Expert level with SQL
Expert with Microsoft Excel and various business intelligence and analytical tools
Identify useful information in data sets and suggest conclusions that support decision making
Programming competence in R and/or Python
Google Analytics experience required, GA4 knowledge preferred
Nice to have