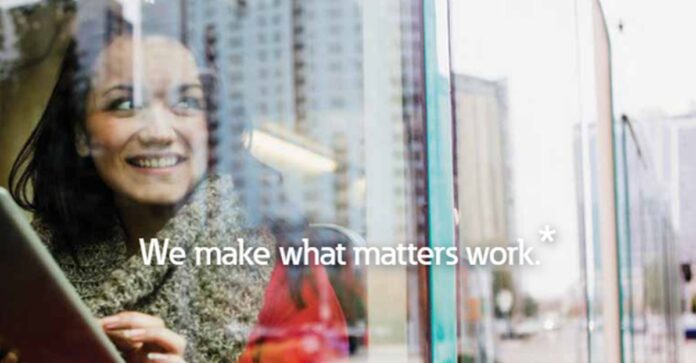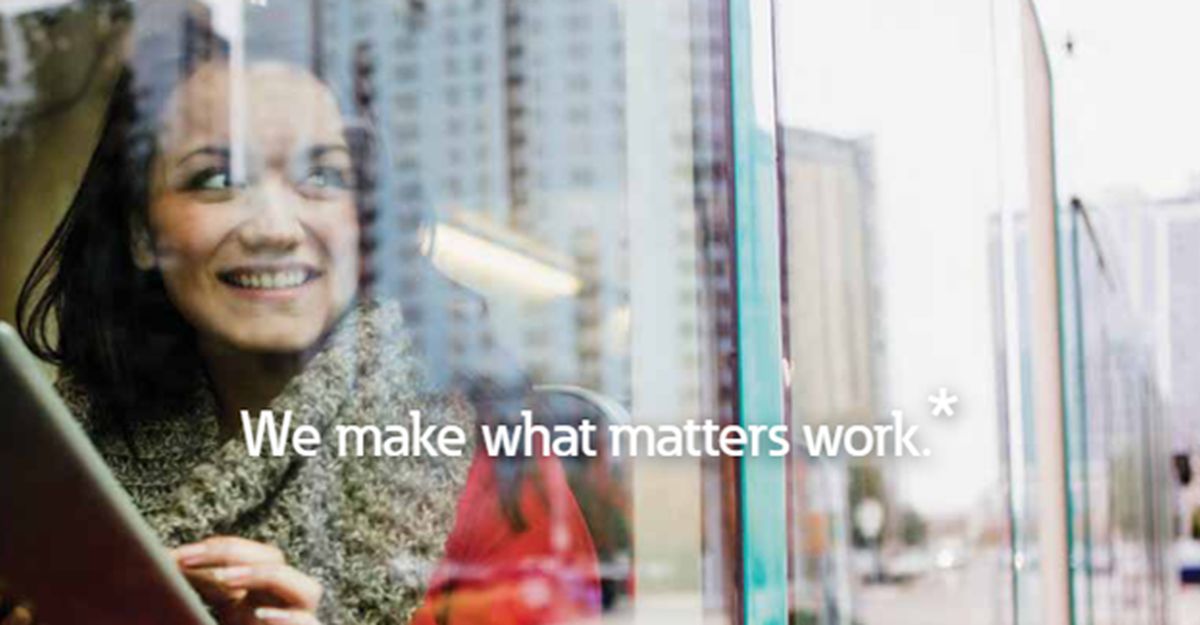 At Eaton, we believe that power is a fundamental part of just about everything people do. That's why we're dedicated to helping our customers find new ways to manage electrical, hydraulic, and mechanical power more efficiently, safely, and sustainably. To improve people's lives, the communities where we live and work, and the planet our future generations depend upon. Because this is what really matters. And we're here to make sure it works.
We are looking for: Data Analyst Intern
Location: Belgrade (hybrid)
Your role:
As a data analyst you will join a specialist team of data analysts and data scientists that provides reporting and insight for the Sales and Marketing functions of Eaton Electrical in Europe, the Middle East and Africa (Eaton ES EMEA). The team is distributed across Europe and Asia.
You will be trained on and become an expert user of some of the latest Citizen Data Science, Data Visualization and Big Data applications. You will work closely with Subject Matter Experts in the Sales and Marketing functions of Eaton ES EMEA to understand their needs and design and develop reporting solutions that will be used by hundreds of Eaton employees every week. You will also be expected to liaise with our end customers across EMEA, training them on the reports and insights you create, and answering any on-going queries about these.
This would be an ideal role for a recent graduate from a highly numerate degree preferably with a strong statistical component such as Mathematics, Economics, Physics or Engineering that was interested in a future career in data analytics of data science.
Desired skills:
Highly Numerate Degree – bachelor's / master's degree in Mathematics, Economics, Physics or Engineering
Some experience with computer programming, such as R, Python, SAS, Matlab, or other analytical packages
Our offer:
Paid internship
1 year contract in a fast-growing global company with possibility of full-time employment
Flexible working solutions
Foreign languages skills:
What you will get from us:
Eaton's mission is to improve the quality of life and the environment through use of power management technologies and services. We provide sustainable solutions that help our customers effectively manage electrical, hydraulic, and mechanical power – more safely, more efficiently and more reliably. Making what matters work at Eaton takes the passion of every employee around the world. We create an environment where creativity, invention and discovery become reality, each day. It's where bold, bright professionals like you can reach your full potential—and where you can help us reach ours. Eaton's 2020 revenues were $17.9 billion, and we sell products to customers in more than 175 countries. We have approximately 85,000 employees.
We make work exciting, engaging, and meaningful for our employees through our dedication to tackling some of the toughest power management challenges on the planet and by never losing sight of what matters. Our culture is built on a strong commitment to practicing our core values and supporting our employees with the tools they need to succeed. We pledge to always foster a diverse and inclusive environment, including inclusion resource groups that bring together employees who share a common purpose, interest, or background. In the past year, our company has received top employment recognition by the Human Rights Campaign and almost fifty percent of our Board of Directors represented diverse groups. When we embrace the different ideas, perspectives and backgrounds that make each of us unique, we — as individuals and as a company — are stronger.
We have demonstrated our passion for sustainability with the recent announcement of cutting carbon emissions from the company's operations by at least 50 percent by 2030. We are ethical, passionate, accountable, efficient, transparent, and committed to learning. We are confident we can deliver on our promise to improve the quality of life and the environment because of the attributes that our employees embody.
We are committed to ensuring equal employment opportunities for all job applicants and employees. Employment decisions are based upon job-related reasons regardless of an applicant's race, color, religion, sex, sexual orientation, gender identity, age, national origin, disability, marital status, genetic information, protected veteran status, or any other status protected by law.