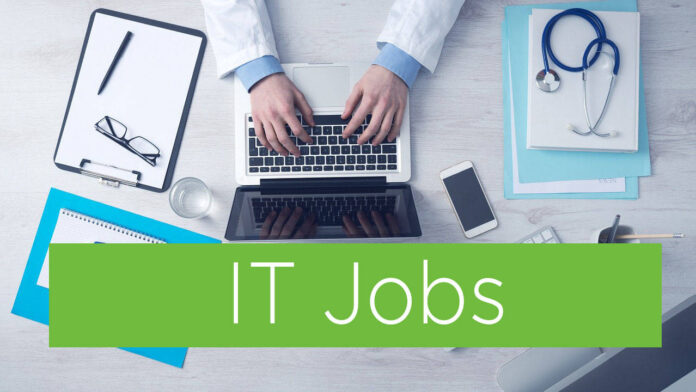 About Traceone
A leading software company rapidly expanding its technical development capacity in Serbia.
With its Headquarters in France, the group is 500 people strong, mainly located in Europe, USA & Asia;
We are global leaders in Product Life Cycle management software, dedicated to the Food & Beverage, Personal Care/Pharmaceutical, Cosmetics and chemical industries.
Some of our global references are Carrefour, Mark & Spencer, El Corte Inglès, Auchan, Ahold, Sainsbury, McCormick, Mars Wrigley, Nestle.
The technologies used include Google cloud, Microsoft .Net, .Net core, React, Docker, Kubernetes, SQl Server, Raven DB and Rabbit-MQ.
Come Join the Traceone Family
We are on a path to innovation, creating an end to end cloud-based solution, based ona platform that will transform the way people manage products. We invite you to come and be part of our transformation as we transition our current offering into a world class platform that we will be architecting and building together.
In Traceone we embrace agile principles and values with autonomous empowered teams, rapid release cycles and a continuous improvement mindset.
Welcome and be part of a vibrant, competent, and dynamic multicultural team and begin an exciting career journey with the Traceone team.
Context
Within the Engineering department and the BI & Data Management team, this role consists, in an international and multicultural context, of participating, organizing and planning the design, development and testing of BI products at the heart of our SaaS software platform.
As part of an extended team, you will be liaising with colleagues in Europe.
Responsibilities
Technical activities:
You understand the technical and functional requirements of customers
You create and maintain optimal ETL pipelines, data and data marts
You define the architecture of the data and data marts
You develop and maintain dashboards and reports
You participate in functional meetings and create dashboard mockups
You automate manual processes for greater scalability and optimization of data delivery
You work on the quality and reliability of data to ensure the provision of reliable data to our customers
You provide regular reports to management and analyst
You use the Agile methodology on a daily basis
Continuous improvement:
You propose ways to improve in order to optimize the performance, maintainability and costs of solutions
You participate in the implementation, definition and optimization of the company's methodologies
You share technical and methodological know-how with team members
Key skills
You speak English fluently
You have more than 5 years of experience in creating data platforms
You are familiar with Microsoft BI (SQL Server, SSIS)
You have a solid experience with data visualization tools such as Looker, Tableau, PowerBI
Ideally, you are proficient in Python. Knowledge of Data Lake, CI/CD, Machine learning is a plus
You demonstrate speed of execution in the production of deliverables
You adapt with ease to new languages and new development methods
You demonstrate adaptability and creativity to identify appropriate technical solutions
You are autonomous and rigorous in daily tasks
You demonstrate curiosity about recent technologies
Experience with Agile methodology is a plus