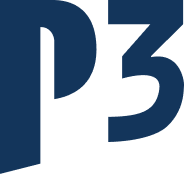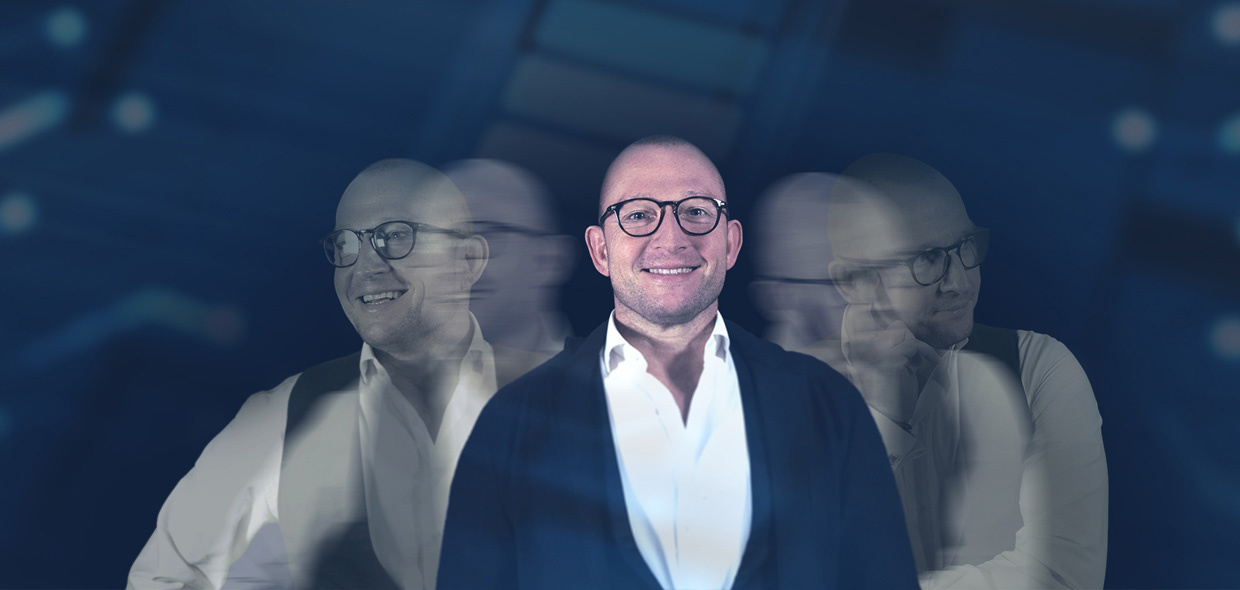 CAREER
AS UNUSUAL
P3 develops new business models, enable our customer to gain future sources of income and accompanies them in building up their skills.
P3 supports and empowers customer organizations to build robust structures to operate sustainably and grow in the future.
P3 provides end-to-end solutions in the field of security consulting and guarantees a seamless service and product rollout.
DevOps Engineer
Ref.Nr. 3586 | Location: Belgrade, Subotica (RS)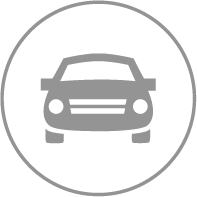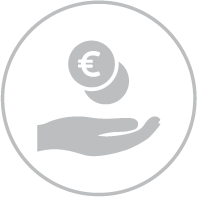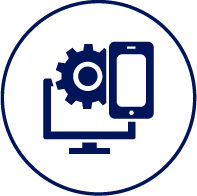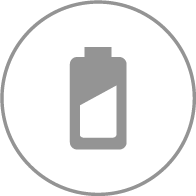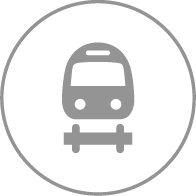 WHAT YOU'LL DO
We are looking for a colleague to join our DevOps team.
Use automation extensively to deploy, configure, manage, and monitor systems in support of our products and their development teams
Support the team's continuous integration and continuous deployment initiatives
Contribute to service capacity planning and demand forecasting
Resolve service problems
Evaluate and evolve ongoing design, architecture, standards and methods for P3 infrastructure and systems
WHO YOU ARE
If you are a problem solver, passionate about working as a part of a team, and you are committed to bringing innovative solutions, then this is the position for you.
3+ years' experience in IT environment
Experience with Linux/Unix administration
Experience with cloud infrastructure (AWS, Azure, GCloud)
Experience with high availability strategies
Experience in Terraform and Azure Bicep
Ability to openly debate technical decisions
Understanding of version control systems (GIT)
Network stack and security awareness are a must
Excellent English communication skills
Strong communication skills to empower distributed teams
Ability to read, write and review automation code
Experience in use of configuration management tools
Knowledge of high-level programming languages (PHP, Perl, Python) is highly desirable
Ability and willingness to learn
P3 BENEFITS
Personal and professional career development plan, education budget, paid certifications, language courses
Innovative projects with prestigious international customers
Competitive working conditions and full time employment
Flexible working schedule and possibility to work from home
Mentorship and onboarding program
Private health insurance, fit pass
Monthly team events to support team oriented culture
Referral program and jubilee awards
Minimum 22 days of vacation + extra days off
Refreshments, Fruits, Sweets, Snacks and lunch on Tuesdays
Cozy lounge room and terrace to relax and hang out
P3 Benefits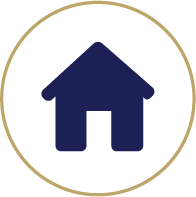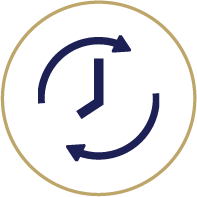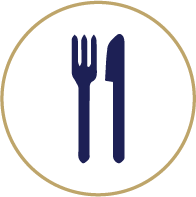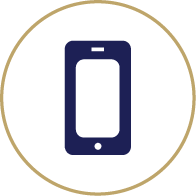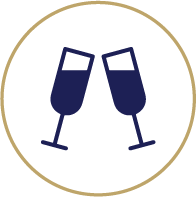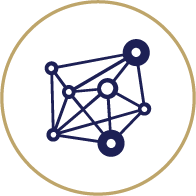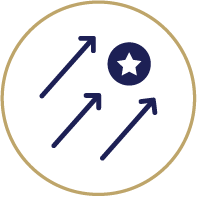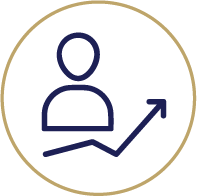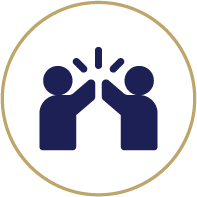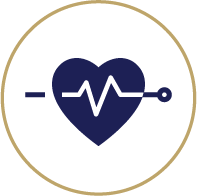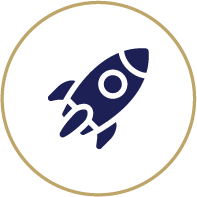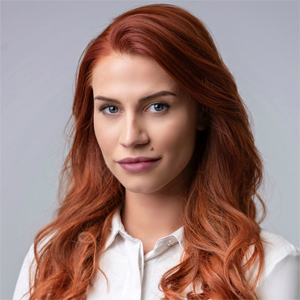 Sara Stavric
HR Manager Serbia