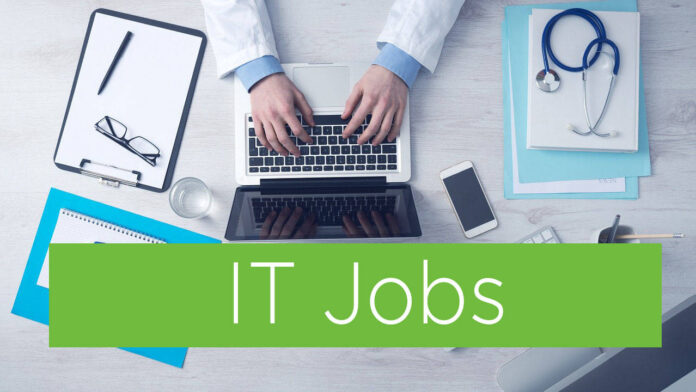 Competitive salary plus bonus
25 days' paid holiday increasing each year
Extra day off for your birthday
Private medical insurance
Massages in the office
Sweet Tuesdays
Team sports activities
Recruitment referral bonus
Bring your dog to work
Enhanced pay for new parents
Who are we?
Hyperoptic is the UK's hyperfast broadband provider.
We offer broadband speeds 11x faster than the UK average, proudly setting a new fibre 'gold standard' with hyperfast speed, reliability and customer service.
Here in Belgrade, we support our UK colleagues in a shared mission: to gigabit Britain. Our office started up in Belgrade in 2013 with what was then 20 developers. Now it's grown into our largest office with more than 500 people.
Whatever we're doing, going beyond the expected is the benchmark.
We work smarter, together, being agile and responding with the speed our business and customers demand – without compromising on quality. We stay focused, performing at our best to ensure we are focused on hitting targets and goals together. And we strive for excellence, paying attention to the detail, constantly seeking to stretch ourselves and find better ways of doing things.
And today we're looking for a Senior DevOps engineer who shares these values. Does this sound like you?
Summary of key responsibilities/deliverables
As a Snr DevOps engineer you will be responsible for designing, provisioning, monitoring and maintaining the cloud on-premises datacenter and public cloud automation framework. Successful candidate requires experience in systems engineering and cloud automation, be a critical thinker, a scripter with strong coding skills that will be used to automate repeatable tasks. Additionally, the candidate must be highly organized with strong communication skills and a mindset for continuous improvement.
What will you be doing?
Responsible for the design, creation, configuration and delivery of cloud infrastructure environments using automation best practices and a proactive strategy
Build a strong relationship with the development teams to understand the code, its dependencies, and the infrastructure on which it runs.
Assist development team with deployment strategy and capacity planning across development, QA, staging and production environments.
Responsible for building cloud-based infrastructure solutions in AWS and GCP with a strong governance model knowledge
Work with the development team to deploy and manage tools that support SDLC automation, configuration management, and release management.
Strong understanding and experience operating in an agile development environment
What are we looking for?
Degree level in field such as information technology or computer science
5+ years SRE/DevOps production operation in a diversified Linux
Knowledge and exposure of Container technology and orchestration (CI/CD)
Strong knowledge of Linux operating systems (RHEL/CentOS/Debian) and its fundamentals.
Strong knowledge and experience with RESTFUL/SOA environments running Java, Tomcat, Apache, NGINX, Python.
Experience with Configuration Management / Orchestration tools such as Ansible, Terraform, Salt, or Chef
Experience implementing and/or using Git/Stash, Jenkins, ARM, JIRA, and code quality & security scanning tools
Knowledge of cloud-based technologies and tools especially in deployment, monitoring and operations, such as Kubernetes, Slack, Elasticsearch, Grafana, Kibana, etc.
Experience in creating tools for infrastructure (IaaS and PaaS) management and automation a plus.
Fluent in written and spoken English
Strong and effective written/verbal communication skills
Methodical, reliable, works well under pressure
We're committed to providing equal opportunities to all applicants and employees. In fact, this is at the heart of our culture and values. We welcome applications from candidates from all walks of life.
What happens next?
You apply
We carefully review your application
We'll get back to you — even if it's a no (for now)
We look forward to hearing from you.