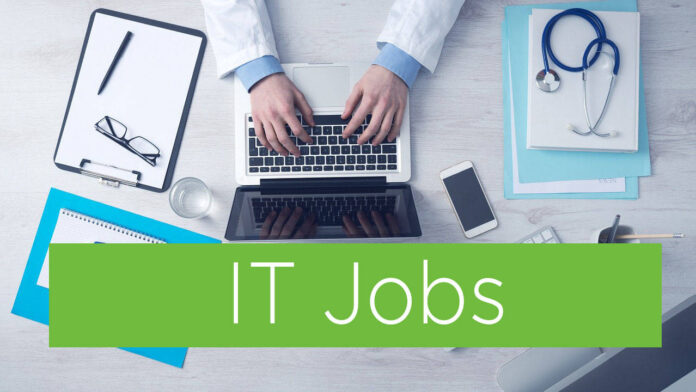 As a DevOps support engineer, you should have at least 2 years of working in this position and have a good working experience with AWS cloud infrastructure as well as CI/CD. You should have some scripting and coding background as you will be working closely together with product development teams to primarily support them in their day to day needs for product building, deployment, and maintaining product infrastructure.
In addition to supporting the day to day needs of the product development teams, you will also work together with your DevOps team colleagues to improve, optimize, and deliver the overall organizational IT strategy.
As a fast-growing venture builder company, we offer the experience to work on a variety of different products, technologies, and challenges that must be met and managed. This means having an appetite for continuous learning and improving your skills and knowledge. It is important that you have an analytical mindset and can perform well under pressure as will be the case from time to time.
Reports to: VP of DevOps in Engineering
Attributes:
Analytical mindset
Problem solver
Self-driven
Team player
Good communicator
Working with cross-functional teams and understand their workflow
Responsibilities:
Manage company product hosting infrastructure
Support product teams to set up and maintain product infrastructure
Involved in all parts of the software development lifecycle
CI/CD pipelines
Troubleshoot issues across the whole stack
Infrastructure monitoring, disaster prevention, and recovery, dealing with outages
Regular fire drills and preventative maintenance
Participate in an on-call rotation
Maintaining documentation, handbooks, monthly reports.
Required Knowledge:
Infrastructure as code (Terraform, CloudFormation, ARM templates or similar)
Advanced Linux administration (Networking, Security, ACLs, Nginx, Systemd, Backup strategies, Resource monitoring)
Experience with AWS or Azure
Docker orchestration with production experience
Basic Windows administration
Automation of tasks
Experience with version control systems such as Git
Security Hardening
Bonus Knowledge:
Experience with setup for scalability and durability
Linux low-level system administration
Scripting (bash, python, ruby)
Coding (.NET, GO, PHP)
Ansible
ETL pipelines
Advanced Windows administration
Technologies and Applications
Some of the technologies, applications, and services that our DevOps team works with include: Linux, Windows, PostgreSQL, MySQL, Redis, Hasura, NGINX, CloudFlare, AWS, JIRA, Composer, Gitlab, Prometheus, Grafana, Jenkins, Consul, Docker, Ansible, ELK, Graylog, Slack, Auth0, Sentry, Terraform