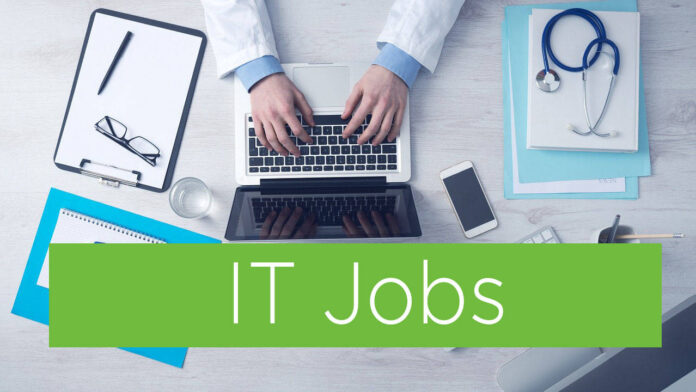 Specialists in industry disruption, eWave is an independent digital transformation agency with commerce at its core. Using service design thinking, we have an unwavering commitment to delivering experience-driven digital reinvention that inspires deeper relationships between brands and their customers.
Partnering with brands such as Cochlear, Ripcurl, Calvin Klein and L'Oreal, we work on some of the most exciting and innovative digital projects in the APAC market.
We've built commerce's most respected team through the unwavering pursuit of a common goal; to solve the industry's most complex challenges. We believe that when challenged, you learn the most, improve the fastest, achieve the greatest results, and have the most fun.
THE ROLE
As a Digital Project Manager, you will be responsible for overseeing enterprise-level digital commerce projects from inception all the way through to launch. You will coordinate and collaborate with cross-functional teams to create exceptional commerce experiences while delivering on time and on budget.
The ideal candidate will possess strong organisational and problem-solving skills, and a passion for applying their expertise to help companies take the next step in their digital transformation.
THE RESPONSIBILITIES
Over accountability for project profitability and timeline
Proactively manage client communications and expectation to ensure client satisfaction in partnership with internal teams
Define and scope client requirements and deliverables
Create and maintain detailed projects plans
Collaborate with internal teams and client's stakeholders to creatively solve problems and brainstorm solutions
Coordinate tasks, assign appropriate resources and ensure task completion
Identify risks, threats or opportunities that could impact the success of the project, notifying the team and escalating issues when appropriate
Identify deviations between project scope and desired deliverables, initiating change requests as needed
Control quality by reviewing deliverables prior to client presentations; enhance internal and external deliverables/documents as needed; suggest process improvements as appropriate
Establish a understanding of the clients business, processes, and procedures and apply that knowledge to affect the project's success
Ensure the use of the best practices and applies lessons learned from previous projects; share finding with other project management team members
THE CANDIDATE
Minimum of 5 years of working in a technology focused delivery environment, with the experience across enterprise level software implementation projects (eCommerce, ERP, CRM or similar)
Proven experience in managing teams of 10+ people and in working cross functionally across an organisation
Ability to prioritise and manage the expectations of a diverse customer base
Strong collaboration skills
Strong verbal and written communication skills, including excellent presentation skills
Outstanding attention to detail and adherence to deadlines
Ability to work effectively, both independently and as a member of a team
Ability to handle multiple tasks in a fast-paced environment
Ability to think outside the box while identifying problems and developing creative solutions
Strong knowledge of project management and development toolsets
Strong negotiation skills
THE BENEFITS
Remote Work Opportunities with an ultra flexible working culture
Professional Mentoring Program with Semi-Annual Performance Review, 360 Feedback and Individual Growth Roadmap
Multiple learning opportunities and professional certification programs
Working as a part of a Global team in a Multicultural Environment
Unlimited Paid Annual Leave (after first 12 months of employment)
Gifted Birthday Leave
Rewarding Compensation Package