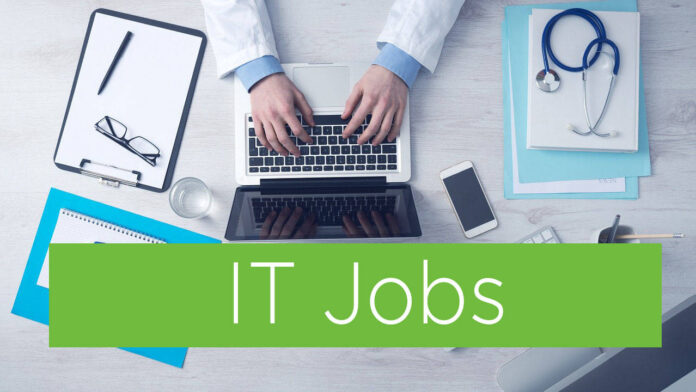 Are you a creative thinker and have a passion for web development? Do you get excited at the thought of working in a small team to create amazing e-commerce digital experiences? This might just be the role for you.
Gallant Digital is one of Australia's leading e-commerce platform partners and they take pride in their ability to help their e-commerce clients, big or small. They are passionate about achieving awesome results!
Looking for:
Gallant Digital is based in Australia are looking for a Mid-Senior Front End Developer to join our Novi Sad development office. You will be a key part of our small team, contributing with new and fresh ideas, building e-commerce websites from the ground up with your expertise.
You love developing e-commerce websites from custom code in a range of platforms, ie WordPress, Shopify
You know and love the basics: semantic HTML and pure CSS (SCSS)
Bootstrap is your bread and butter
You code up super fast websites and are familiar with how to code for Google Page Speed Insights
You have solid Javascript experience using a framework such as VueJS, Node.js etc.
You're experienced with Git
You're a positive person, with a can do attitude who likes working and communicating with team members
You love learning and adapting new concepts into your work
To be considered you'll have:
High levels of integrity, autonomy and self-motivation
Extensive experience with e-commerce development with a strong portfolio of e-commerce website work
Experience with slicing work (converting PSD to HTML files) and strong knowledge of Photoshop, Figma or similar design software
Ability to write clean, well-designed and high quality code with an eye towards usability, standards, and elegance
Strong understanding of web and mobile UX and UI best practices
Testing experience across multiple browsers, platforms, and devices (including tablets and smartphones)
Comprehensive experience of HTML5, CSS3, JS and Frameworks
Excellent analytical, organisational, project management and time management skills
Good English communicational skills and open mind to feedback
Outstanding ability to think creatively, identify and resolve problems
If you meet all the requirements and think you'll make a great cultural fit with us, please send your CV.
Only shortlisted candidates will be contacted.