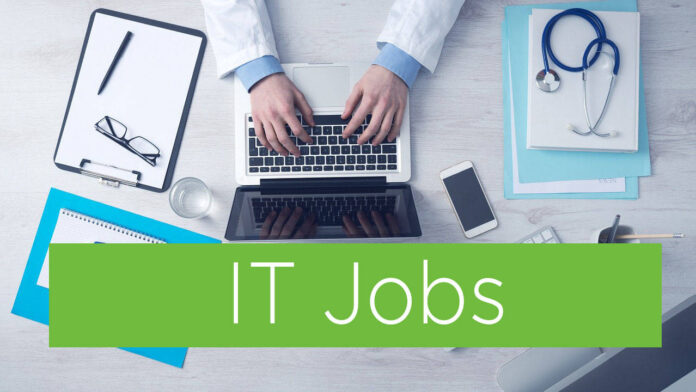 Quectel Wireless Solutions is leading global IoT technology developer and cellular module supplier of 5G, LTE, LTE-A, LPWA, Smart Module, C-V2X, GSM/GPRS, UMTS/HSPA(+) and GNSS modules. Due to business expansion on Serbian market in newly opened R&D Centre, Quectel is looking for motivated and proactive candidates to join our team in Belgrade.
Required qualifications:
Technical related degree with 0-2+ years of relevant experience in embedded Linux software development.
Proficiency programming in C
Excellent knowledge of hardware interfaces I2C, SPI, UART
Ability to read electrical schematic and debug hardware with oscilloscope.
Excellent knowledge of GIT
Fluency in English
Knowledge of any below skills are plus:
Experience with embedded software development lifecycle
Experience knowledge of Linux module/driver
Experience in embedded Linux based systems (user space, kernel, device driver development and device tree)
Experience with Shell scripting and debugging technics
Experience with Qualcomm drivers for Display and Camera.
Experience with AOSP and Android.
Experience with GDB and debugging drivers.
Experience in various peripheral technologies, including low-speed peripheral and high-speed peripheral busses i.e. USB, PCIe, I2S, MIPI.
Experience with Yocto platform development
Experience designing and developing cross-platform code in C and C++
Experience with network, WiFi and Bluetooth
Experience with RF and radio transceivers
Experience with socket APIs, inter-process communications, and multi- threaded programming.
Main responsibilities:
Participate in developing and debugging various peripheral drivers (LCD, Camera, touchscreen, temperate sensors, mic, handsets etc.) according to the project and customer requirement.
Project scope definition and solution design
Develop, maintain, customize, and improve modular and scalable embedded systems components.
Create prototypes to demonstrate technology capabilities
Discover, evaluate, and implement new technologies to maximize development efficiency
Respond to technical queries and requirements to company customers
Be motivated individual to learn and grow together with team
What do we have to offer you?
International environment and unique culture: we communicate openly with each other, assess ourselves honestly and enjoy working in a team.
Foster "on the job" learning: we invest in development of our employees. We help you grow through continuous intentional learning.
A profit share scheme: in addition to your annual salary, you'll receive a profit share defined by the company's success in the previous year.
Other benefits: Social and employee events including the annual team building, modern office, work on top edge technologies and interesting projects in industry, private medical insurance