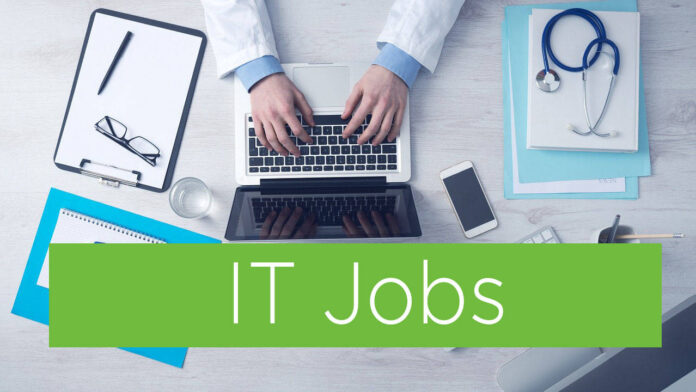 About Us
Bitgear is a leading Serbian high-technology RnD and product development company located in Belgrade, established 2007. We are specialists in sensor technology and applications of IoT in industry digitalization. Technologies we work with on a daily basis span from Electronics and Embedded design, Motion recognition with MEMS, Optical sensing, Digital Signal and Image Processing, through Internet-Of-Things platforms, to mobile and web service applications and solutions.
Bitgear's culture is: MAKERS culture! If you are a maker, driven by creating new electronics devices and IoT systems: you will be able to immediately see the results and impact of your work on real world applications. We do not outsource or hire people for specific projects. We have our own lines of products (www.io-elements.com, www.plant-o-meter.com) and working at Bitgear is a best of two worlds: "product" approach and processes, and "services" dynamics and variety of projects.
We are happy to announce that we are expanding our team with the following position: Embedded Software Engineer – (ESWE)
Experience:
2+ years of work experience required
Technical qualifications:
Proven C/C++ Coding experience;
Advanced version control development experience (GIT, SVN);
Good understanding of electronic schematic, PCB, and documentation;
Skilled in code architecture design using bare-metal, RTOS, or Linux;
Good comprehension of Linux Kernel;
Buildroot / Yocto / Debian distribution experience is a plus;
Linux Bash or another shell scripting basics is mandatory;
Fluency in English and ability to document all aspects of work.
Job Description:
The Engineer will be a part of the team in developing, testing, debugging, and deploying state-of-the-art electronic devices;
The Engineer will independently work on system architecture based on already existing specifications;
Cooperation with HW (hardware) engineering team, junior engineers, and PM on delivering production-ready code packages;
Mentorship over junior embedded engineers through practical work;
Communication and understanding of technical requirements and scope of work.