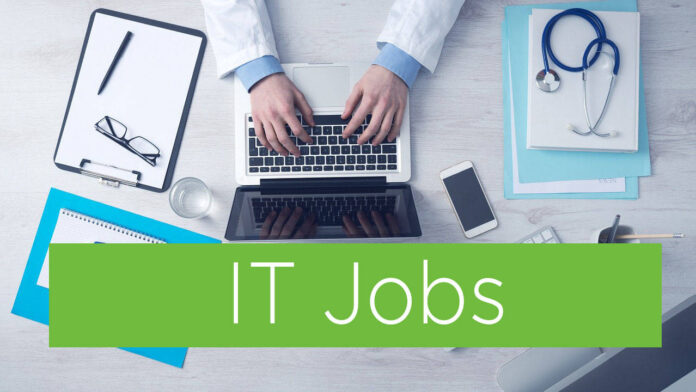 We believe every author should have an equal opportunity to succeed. Therefore, our mission is to discover hidden talents and turn them into globally successful authors.
Inkitt is a pioneer at the forefront of Data Driven Publishing. We have forever changed the traditional publishing model by inventing an algorithm which analyzes users' reading behavior to identify hits, in turn removing subjectivity from the equation. This gives Inkitt the unique ability to discover hidden talents that might otherwise have gone unnoticed.
At present, we are an international team of 85 passionate and dedicated inventors and entrepreneurs and we are growing quickly. We invent new solutions to problems we encounter, as opposed to simply iterating upon existing solutions.
Are you a builder? Are you looking for more than just innovating? We are looking for the change-makers of the world; the people who just build the solution anytime they are unsatisfied with the status quo.
Be a part of the revolution to develop new ways of distributing our audiobooks, creating games, and video series!
Come build the Disney of the 21st Century with us!
This Engineering Manager (m/f/d) position is for all of you experienced leaders out there who want to build from scratch and operate a productive Engineering Team aligned with goals of the business, empathetic to the customer, and producing well architected maintainable and quality code/features at a rapid pace. Join our Inkitt Web and Mobile Team!
Your role:
Lead and grow a productive and motivated Inkitt Web and Mobile Team focused on the original Inkitt app, which fosters a community for authors and readers, where every author has an equal chance to succeed.
Scale the team from inception to 10 cross-disciplinary developers, while ensuring that engineers are being developed, mentored, and challenged while acting as an advocate for them within the organization. This includes interviewing and hiring engineers according to the team's needs, while actively contributing to the improvement of the hiring processes
Find the best approach to run Agile processes for the team and product needs. Enable your teams by removing blockers, influencing decisions & tensions, providing the right tools, and driving the team to be more autonomous and self-sufficient.
Define clear delivery KPIs for the teams. Monitor, improve and adapt them to the company's immediate and future needs
Drive the team strategy, objectives, and structure together with the product management and engineering leadership team
Together with other Engineering Leads, co-owns the technical direction of the entire Inkitt platform and ensure all development is moving towards that goal
Work and communicate in our highly collaborative environment. Give and receive feedback to build trust, transparency, and inspire your peers
Your profile:
Experienced in a leading/managing an Engineering Team made up of 5-10+ engineers, ideally for a B2C mobile app/website
You bring extensive experience in Software Engineering, ideally in frontend/mobile development, as well as Agile delivery principles and frameworks, in order to deliver high quality customer facing products
Know everything there is to know about creating, monitoring and improving delivery KPIs
A collaborative mindset and excellent English language skills that allow you to solve problems side-by-side with stakeholders from various backgrounds and perspectives
A strong understanding of quality product engineering, allowing you to balance between shipping things quickly and maximizing user value, while ensuring stability and codebase maintainability
Able to give constructive feedback, set objectives and develop suitable Personal Development Plans
Experience in attracting, onboarding, developing, and retaining diverse top talent in your teams is a plus
What we offer you:
Top of the line health benefits that align with your local market
Generous parental leave and support with growing your family
Ways to help you save and invest in your future
Opportunities to continuously grow, learn, and develop yourself
Time away – no set holiday or vacation policy, observe what works for you
Free access to our Galatea App, as well as an unlimited budget for books
Fantastic office spaces in Berlin and San Francisco – and always coming up with the next best way to keep our remote colleagues connected
At Inkitt, we strive to build a company culture and provide employment opportunities based on diversity and inclusion. We believe every author should have an equal opportunity to succeed, as should our team members. As a growing team from 20+ countries, we welcome everyone to apply.
We look forward to hearing from you!