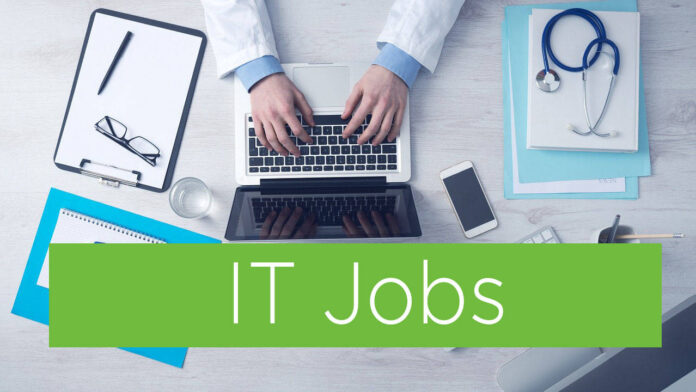 Who can apply:
Candidates with experience working as DevOps engineers. We will give an advantage to candidates with a bachelor or master's degree in IT.
What you'll bring:
Good understanding of DevOps philosophy and experience working in an agile environment
Using Infrastructure as Code on a daily basis
Deep understanding of cloud and virtualization platforms, infrastructure automation, and application hosting technologies
You are familiar with security necessities in a cloud environment
Experience with continuous integration tools with different tech stacks, web or mobile
You are comfortable discussing the necessary requirements to create robust, scalable, highly available and flexible solutions
You have a proven track record of working with at least one cloud environment
Open-mindedness and soft skills are a big plus
Eagerness to learn and work with multiple technologies and providers
Benefits of working in our team:
Working on a large number of different projects (which includes working with different technologies)
Expanding knowledge and therefore improving your existing mastery of technologies
Getting to know different international teams and meeting different organizational cultures will enable your professional
development in a challenging and dynamic working environment
A full team's support in helping you fit into the company's culture, and bond with others
A full team's support in helping you sharpen your technical skills
If you believe in what we believe in and you feel eager to learn, work and further develop yourself, apply for this job by sending us your CV in English and join the Vega IT team.
Our vision and mission are: "It is our dream to create a happy and successful business, allowing us to use its success and power to make the world a better place."