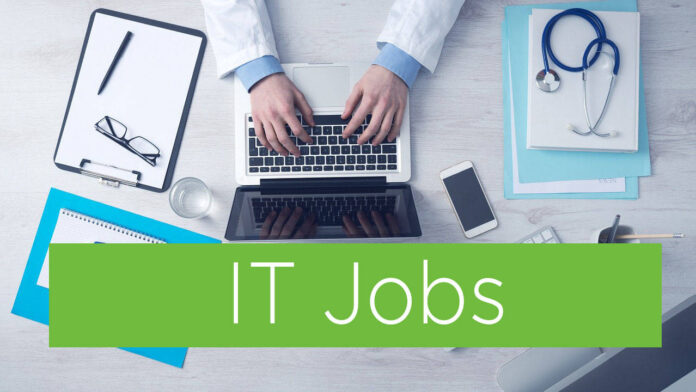 Quectel Wireless Solutions is leading global IoT technology developer and cellular module supplier of 5G, LTE, LTE-A, LPWA, Smart Module, C-V2X, GSM/GPRS, UMTS/HSPA(+) and GNSS modules. Due to business expansion on Serbian market in newly opened R&D Centre, Quectel is looking for motivated and proactive candidates to join our team in Belgrade
Job Description:
Provide technical support for Quectel's full product line, including wireless 5G, LTE, UMTS/HSPA(+), GSM/GPRS and GNSS modules.
Make quick response, offer on-site support to all Quectel customers, and help them resolve any software/hardware issues.
Business trip is necessary for on-site support.
Offer feasible Quectel solutions to customers based on their application requirements.
Requirements:
Bachelor's Degree or above in Electronic Engineering, Computer, Automation, Electronics, Communications or other related fields.
Three years or above experience in R&D (hardware design or/and embedded software development).
Excellent communication and negotiation skills
Fluent in English
Must have good analysis and trouble shooting skills. Should be able to easily solve common technical problems raised by customers.
Should be able to work independently, be self-motivated, has a good team spirit, a strong sense of responsibility, a creative problem solver and be easy to get along with others.
Based in Belgrade.
Preferred Experience:
Experience in hardware design and/or embedded software design.
Experience in IoT applications and protocols such as MQTT, CoAP etc.
Experience working with wireless modules.
Familiar with USB driver, AT commands, SMS, Voice, TCP/IP processing etc.
Experience in developing applications and firmware in C/C++ on Linux and/or RTOS embedded systems, ThreadX preferred.
What do we have to offer you?
International environment and unique culture: we communicate openly with each other, assess ourselves honestly and enjoy working in a team.
Foster "on the job" learning: we invest in development of our employees. We help you grow through continuous intentional learning.
A profit share scheme: in addition to your annual salary, you'll receive a profit share defined by the company's success in the previous year.
Other benefits: Social and employee events including the annual team building, modern office, work on top edge technologies and interesting projects in industry, private medical insurance