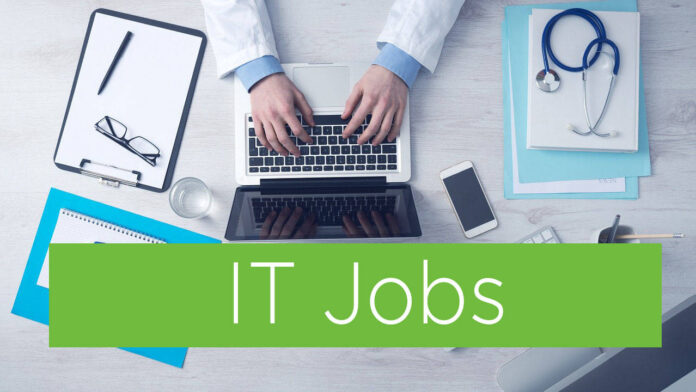 We are looking for a Front End developer with a minimum of 2 years of experience for a Digistore Select department within the company. This is not a classic programmer position. It's a mix between a coder, project manager, and tech support, where the tasks range from guidance in ways of our platform, to full setup and integration of new VIP customers.
If you're looking for a new challenge, and this could be you, then read on!
Who is Digistore24?
Here at Digistore24, we create client success. Our mission is to help entrepreneurs reach their audiences by automating and digitalizing the complete sales process: from order forms, invoices, affiliates, payment processes, and statistics to accounting and conversion optimization. The Eklektika company from Belgrade has existed for 18 years and recently became an integral part of the German/USA company Digistore24.
Must have:
2+ years of proven work experience as a frontend developer
Solid knowledge of HTML, CSS, XML
Technical background (technical support, testing, troubleshooting)
English: Professional Working Proficiency (writing, reading, speaking)
Excellent client-facing and internal communication skills
Excellent written and verbal communication skills
Excellent organizational and time-management skills including multitasking skills, with an ability to prioritize
Decision-making skills
Personal responsibility from day one
Success-driven and always striving to improve
Calm and positive attitude in any situation to assist with conflict resolution
Letter of application
Responsibilities:
Ensuring Digistore24's identity and values with the high-quality standard are respected and maintained in everyday work
Overseeing all aspects of projects often managing several ongoing project parts simultaneously
Independently working on the platform and guiding clients and other team members when necessary.
Communicating with clients on a daily basis – providing guidance and additional service, receiving tasks, and solving issues
Customizing order forms
Constantly optimizing and improving standard responses
Preparing daily and weekly reports regarding the status of projects and general work
Any experience with these is an advantage:
API / Webhook functions
JavaScript / jQuery
CRM service
Email services/autoresponders: Sendlane, Mailchimp, Klaviyo, etc.
Tracking codes (Google, Facebook pixel, etc.)
Online marketing – online stores
Affiliate marketing
UI/UX design
We offer:
100% home office, as long as you can guarantee a trouble-free internet
An international team with strong cohesion
Full-time employment after the trial period
Convince us of yourself in a letter of application (PDF). Tell us three reasons why you are our next front-end coder and an asset to Digistore24. Please also state your salary expectations.