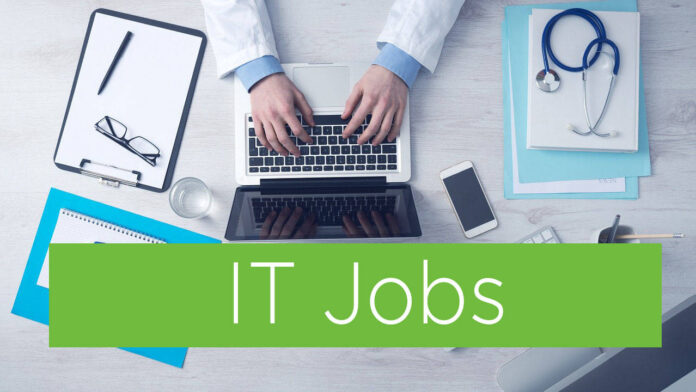 About Glober
Glober is an innovative SaaS tool that helps companies with a large number of retail points monitor overall market movements and key changes in competition and provides reliable data and standardized insights for operational and strategic decision making.
We are looking for an experienced front-end developer to help us improve and further develop our digital platform. The ideal candidate is based in Serbia (preferably in Nis) and is an expert in multi-platform front-end development. If this is you, please get in touch and build a fulfilling career with us.
Expected Duties and Responsibilities
Further develop the Glober platform and work with the back-end team on implementing new solutions
Follow and understand the company's strategy regarding products and customer needs
Cooperate closely with the leadership, design and marketing teams
Work independently with minimal technical oversight
Be flexible to temporarily switch to other related company projects
Routinely test websites for ease of use, speed and other quality factors
Fix any website issues or bugs that arise in a timely manner
Key Requirements and Qualifications
Experience working with the following technologies: HTML5, CSS3, SCSS, Javascript (Vue,js, React)
Understanding of how PHP/Laravel works
Managing projects front-end dependencies (keeping them up to date
Knowledge of Webflow tools (preferred)
Bachelor/Masters in technical and computer sciences, mathematics or physics (preferred)
Minimum 2 years of experience working on projects based on mentioned technologies
Advanced English language skills
The ability to communicate complex solutions to others
This is a full-time position at our offices in NTP Nis. You would be working in one of the top startups in Serbia, together with a growing international team based in the US, UAE, and Serbia, with partnerships and investors from all over the world. We have a friendly work culture focused on helping each other grow and succeed.
This position would require you to start work as soon as possible. We look forward to hearing from you.