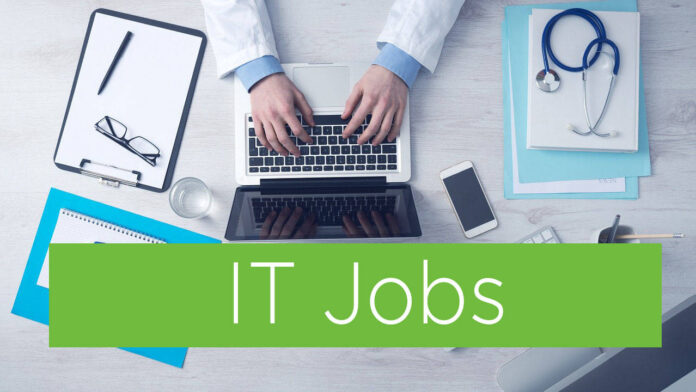 Global IT Factory is one of the leading providers of software for high education Curriculum Management. We build systems for top-tier universities across the globe. We have been listed by Gartner as one of the top 12 word producers of Curriculum Management Systems. Our global business development and delivery teams are in Australia and Serbia.
We are listening to the Universities to understand their needs, and constantly work on improving our product. Soon, we will be starting the development of a brand-new product that will be filling yet another space in the high education software puzzle.
Due to the increased workload, we are expanding now, and looking to add multiple software professionals to our great team. Now, the opportunity exists for a competent and self-driven individual to work remotely* with our Belgrade team as a Frontend Developer
This is a permanent position in the role of a Frontend Developer for Global IT Factory's products for global markets. Technologies include Angular 13, Oracle Cloud Services, REST, Docker, Kubernetes, Jenkins, etc. Ambitious and motivated individuals have a path to progress to Team Leader and Architect roles.
Essential duties:
Application development – frontend.
Collaborating closely with other developers, PM, and QA team in an Agile environment.
Working closely with UX/UI designer and an external team of business analysts.
Participation in design discussions and driving forward innovative solutions.
You will need to have the following skills and attributes:
Good understanding of JavaScript Core.
More than two years of experience with Angular 2+
Solid Typescript knowledge coupled with best practices for Angular development.
Experience with RESTful Web Services and APIs.
Familiarity with optimising apps for accessibility usage is an advantage.
You are a highly motivated, focused, and disciplined team player.
You have excellent communication skills, and you are fluent in both spoken and written English.
We are offering:
A position with standard full-time working hours.
Work in a professional and dynamic team.
Flexible work arrangements.
Working from home option (once we go back to the office).
Paid courses and training.
Opportunity and support to learn new skills and further up your career.
Quick learners, self-driven and motivated persons, even with less experience, are encouraged to apply.
If interested, please forward us your Curriculum Vitae and Cover Letter.
Feedback will be provided to all applicants.
*Note: Currently, due to Covid, we are all working remotely from home. After returning to the office, a "work from home" option would still be offered to those who have this as a preference.