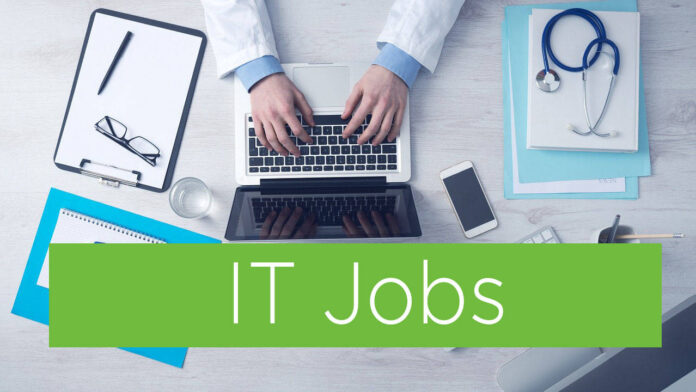 Let`s inspire Fintech innovation together! Become our IT Unicorn!
We are growing and looking for talented people like you!
We are not big on resumes. They can hold back great talent. Instead, we focus on the content of the person, not the paper.
About Advapay
We build fintech products that help financial services companies, payment institutions and digital banks start their businesses, grow and succeed. Advapay is a provider of Core Banking platform Macrobank for fintech companies, such as digital banks, e-wallets, remittance companies, crypto start-ups and many more. Currently, the company serves more than 30 financial services companies across the UK and the European Economic Area.
More information available here: www.advapay.eu
What you will do
Determine the structure and design of our front-end applications on various devices including mobile
Build high quality reusable code for maintainability, best performance, scalability, and future use
Autonomously drive and execute small projects, and be part of larger projects team
What we expect from you
Knowledge and experience developing on React, Redux and Redux-toolkit
Profound expertise in React Material UI (MUI) and NX
Experience working with Next.js, SWR and Typescript
Extensive knowledge of Angular 8+, RxJS, and Angular Material
Good acquaintance with Akita or another state-management library
Good problem-solving skills
Knowledge of both Russian and English language is a must.
What we offer:
Self-realization in a rapidly growing company
The professional and international team, with whom to carry on international projects
Competitive salary
Flexible working hours
Numerous challenges where your skills will be put to good use!