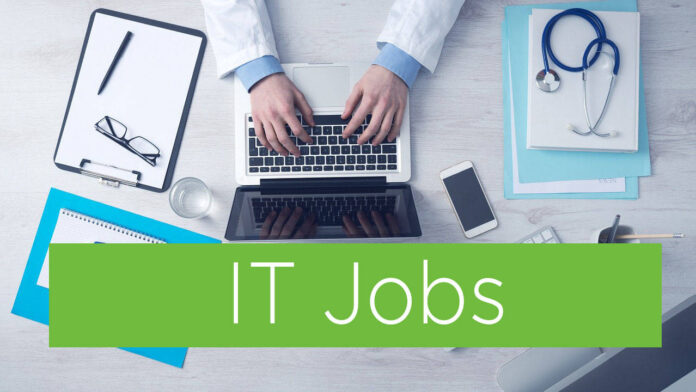 A successful foreign company, with a new branch in Belgrade, needs computer programmers in different positions and with different levels of experience (minimum 2 years of experience).
Frontend developer for Speech & Interaction Analysis We're requesting an external developer for up to 6 months to work closely with our lead developer to rewrite and modernize look and feel of the frontend of our Speech & Interaction Analytics platform, which enables business units to extract operational intelligence from phone and chat conversations using machine learning and natural language processing technologies. The tasks include contributing to design, implementation, testing, documentation and handover.
Required skills:
● ReactJS (preferred) or AngularJS
● Material UI (preferred) or Bootstrap
● RESTful API integration
Nice-to-have skills:
● Experience with MongoDB
● Openshift/Kubernetes
● Some knowledge of Natural Language Processing APIs
If you want:
• Flexible working hours and work space (home / office)
• Good team, energy and educational opportunities
•Opportunity to work abroad and work with new technologies
• Exciting package of additional benefits (health insurance, business trips, bonuses …)
For more information please contact us.