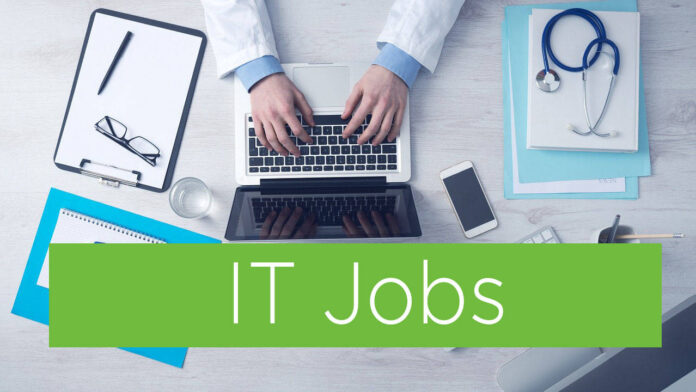 invoitix is a young fintech start-up founded in Baden Switzerland in 2018, offering Europe's largest digital invoicing platform. Our services include invoice generation, receivables management and cashflow optimization for Road Transport and logistics companies throughout Europe. We are expanding quickly and need support in our newly formed development department located in Belgrade.
Desired starting date is 10-JAN-2021 or as soon as possible:
Full Stack Software Developers
We need ambitious candidates for these full-time positions with the following skills or characteristics:
A bachelor's or master's degree in computer science, a related degree, or similar work experience
Excellent interpersonal communication skills and fluency in English
Leadership experience considered positively, but not mandatory
Affinity with working in an Agile development environment (JIRA)
At least 4 years of relevant work experience in web application development and creating Web APIs on .NET Core
Proficiency in modern Java script (ES6 and up) and/or Typescript
At least 1 year experience in Angular
Experience with developing applications for Microsoft Azure Cloud will be preferred
Working in our office in Belgrade, we are searching for individuals to form a development group supporting international development efforts of our digital platform. Once hired, all team members will work online with our development team located in India and with the COO in our headquarters, located in Switzerland. The corporate language of invoitix is English and is mandatory for these positions.We have a young team and allow a healthy balance between remote work and office time. Ready for your next challenge?
Benefits:
Work equipment provided
Work from home
Private health inchurance
Flexible working hours