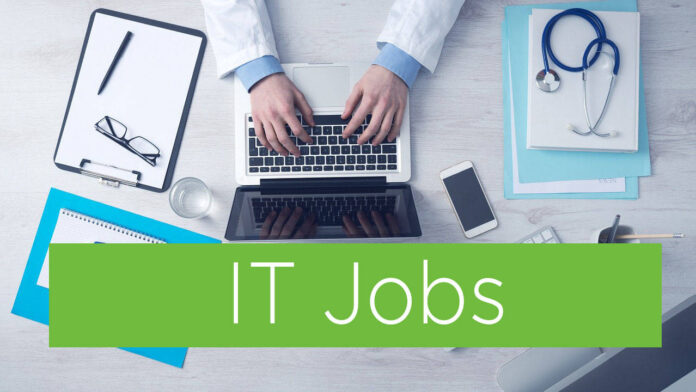 As a Go Developer you should have at least 3 years of experience and have a proven track record working with cloud infrastructures as well as CI/CD.
As a fast growing venture builder company we offer the experience to work on a variety of different products, technologies and challenges that must be met and managed. This means having an appetite for continuous learning and improving your skills and knowledge. It is important that you have an analytical mindset and can perform well under pressure as will be the case from time to time.
Job Title: Go Developer
Reports to: VP of Engineering
Attributes:
Analytical mindset
Problem solver
Self-driven
Teamplayer
Good communicator
Working with cross-functional teams and understand their workflow
Responsibilities:
Writing scalable, robust, testable, efficient, and easily maintainable code
Translating software requirements into stable, working, high performance software
Experience with REST APIs
Experience in working with relational databases
Advanced level in programming / algorithmic solving skills
Professional and responsible approach to work
Expertise and independence in approaching assigned tasks
Motivation for experimenting and exploring new technologies
Ambitions for personal growth within the company environment
Honesty, fairness and teamplay
Required Knowledge:
Strong knowledge of Go programming language, paradigms, constructs, and idioms
Knowledge of common Goroutine and channel patterns
Experience with the full site of Go frameworks and tools, including:

Dependency management tools such as Godep, Sltr, etc.
Go's templating language
Go's code generation tools, such as Stringer
Popular Go web frameworks, such as Revel

Ability to write clean and effective Godoc comments
Familiarity with code versioning tools such as Git
Familiarity with Scrum and Agile development
Bonus Knowledge:
Scripting (bash, python, ruby)
Coding (.NET, PHP)
Technologies and Applications
Some of the technologies, applications and services that our teams and you will work with include: Linux, MySQL, NGINX, CloudFlare, AWS, JIRA, Composer, Gitlab, Slack.