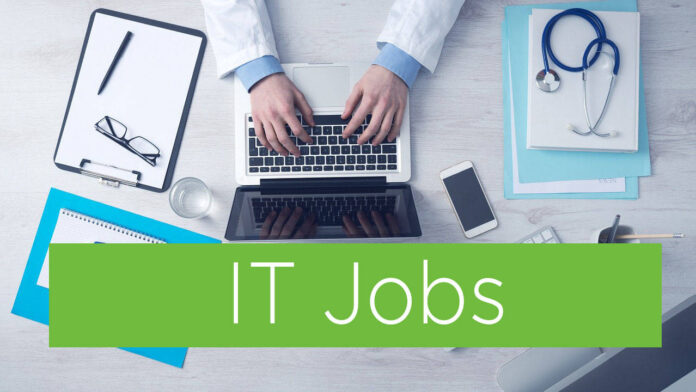 Full Job Description
An exciting opportunity has arisen for a creative and digitally savvy Graphic Designer to join our rapidly expanding team at The Sleep Advisors. Working closely with the remote team based in Serbia and the wider team located in the UK. You will be responsible for bringing a vision to life and managing daily graphic design projects across digital, illustration, social media, wordpress.
The Company:
Based in London, we are a start-up minded business growing at a rapid pace, with creativity and continuous collaboration at the centre of everything we do. We are currently immersed in some exciting strategic projects, from re-branding through to a new website design, so it's a great opportunity for a creative to join who is keen to make their mark.
The Role:
We are looking for a talented and ambitious individual to take our wider strategic thinking and conceptualise/produce graphic design content across all projects and channels in both a complimentary and creative way.
Day-to-day you'll be responsible for planning and creating multi-channel campaigns to help showcase our brand and products. Including; creating visually engaging marketing emails, banners for the website and across social media, assets for digital ads, and creating briefs for video social content.
You'll also be producing illustrative content and animated elements to lend our brand a tactile and fun/unexpected touch across all channels.
Essentially, no two days will ever be the same, the more the role and business grow the more opportunities there will be for you across branding, digital and other offline channels.
About You:
You will have excellent technical art working skills, and love paying great attention to the details whilst comfortable at working within a fast paced environment. You can work across a variety of mediums including digital and print and are tech savvy.
You will have a can-do attitude and proactive, flexible approach to work, and be adept at problem solving. You are highly organised and able to work across multiple projects, whilst prioritising and hitting deadlines.
We are looking for both creativity and commerciality and the ability to combine the two to meet our business needs. You are comfortable working within and collaborating with a wider Marketing team and showcase excellent people skills.
You should have a keen interest in design and be up to date with current trends in graphics and visual cultures, you will love coming up with creative ideas and concepts. You follow current best practice in branding and visual identities with up-to-date knowledge of universal design principles. You will have excellent typographic skills, and are comfortable in digital and social media.
Key Responsibilities:
Work across multiple, multichannel marketing projects at a time, responsible for concept through delivery (including but not limited to paid social ads, marketing assets, website banners and landing page creation, organic social content)
Concept and storyboard multichannel campaigns that showcase our products
Keep projects on track, expertly manage personal workflow, schedules, sign-off and deadlines
Act as a brand guardian to ensure creative output is consistent across all multi-channel
When required; develop creative for all ad-hoc projects, such as B2B info packs
Deliver Web-ready artwork for both business and consumer audiences
Deliver assets for paid and organic Social Media accounts in line with brand and platform guidelines (stills and animated)
Concept, plan and when appropriate code email designs
All creative output
Proactively identify emerging design trends, and contribute to robust internal creative conversations
Ideation of Brand-led campaigns alongside the content team and Director
Desired Skills/Experience:
At least 3 years of professional experience in established in-house design or agency roles
Ecommerce experience within fashion, home, gifting or lifestyle product sector
Graphic design qualification with a good working knowledge of Adobe Creative Suite, InDesign, Illustrator, Photoshop, Premier, XD and Acrobat
Strong design skills across digital, print, web design and motion graphics/video.
A strong creative eye and detail-oriented – ensuring artwork is delivered to an extremely high standard
Multi-tasker: able to meet deadlines in a fast-paced and changing/agile environment (use of project management tools beneficial)
Understanding of typography, grid, layout, design hierarchy, and colour
Understanding of paid social and digital advertising graphics best practices
Calm under pressure and able to lead on creative direction
Highly collaborative, organised, and a self-starter
Experience with UI/UX work is a plus
Working With Us:
We are a young company in a phase of growth. We are implementing the working processes which lead to success and are always open to new ideas from colleagues, outside influences or the wider market. We are looking for someone to join with a can-do attitude, willing to take ownership and bring their ideas to life.