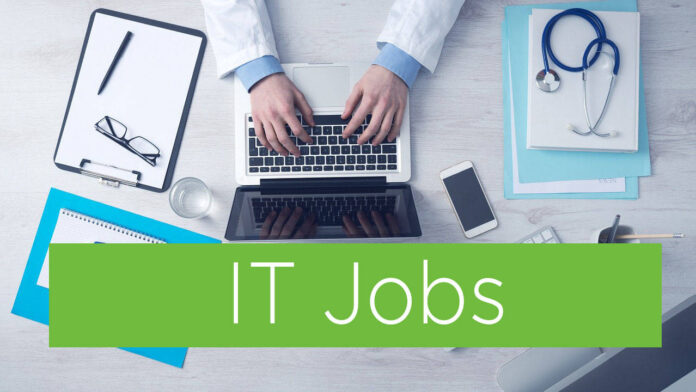 Would you like to become a part of an innovative, bold, and growing team? Are you passionate about crypto and blockchain?
Then, please read on!
Who are we?
Investing and managing assets is to become decentralized and community-driven. Our mission is to build the infrastructure and the tools that allow people to pool resources together, eliminating financial, technical, social, and trust hurdles.
Unique.vc is a platform that enables individuals to quickly and inexpensively create or join a venture club, pool and manage assets, collaborating in a trustless way.
We are creating a democratized environment in which people can group into various self-governed, flexible and unique autonomous organizations (DAOs) tailored to its member's needs and creator's vision.
We are creating Unique Venture Clubs.
Job Description
We are looking for a Graphic designer to join our design team and help us in producing high-quality design projects.
You will be required to deliver on special tasks for the completion of projects and create unique ideas to improve projects.
Your contribution will add value to the team and the end product, directly impacting our customers.
Responsibilities:
Attention to details and organized
Create and design social media, and other online marketing material
Design presentation and marketing materials
Takes initiative and has excellent communication skills
Conceptualize, present and execute creative ideas
Develop and design assets for web (icon packs, illustrations, wireframes)
Ensure projects are completed with high quality and on schedule
Use the best design methods, applications, software and techniques to work on the project
Able to adapt to changes in the work environment, manage competing demands
Work closely with our diverse team of Marketing Managers, Product, Developers and Copywriters
Able to work in a fast-paced environment with short deadlines
Requirements:
3-5 years of experience in a graphic design professional environment
Solid knowledge of interactive design and visual principles
Knowledge of composition layouts, graphic fundamentals, typography, print, and the web
Compelling portfolio showcasing print, interactive, and branding work
Experience with Adobe Creative Suite – Photoshop, Illustrator, Indesign, Figma
Good command over design techniques and visual elements
Excellent communication, time management, and multitasking skills
Creative thinking with attention to detail
Good sportsmanship
Teamwork skills
We are offering:
Competitive salary and benefits
Private medical insurance
Generous annual leave and remote working policy
Dynamic, warm, and friendly work environment
Paid courses and certifications to advance your skills