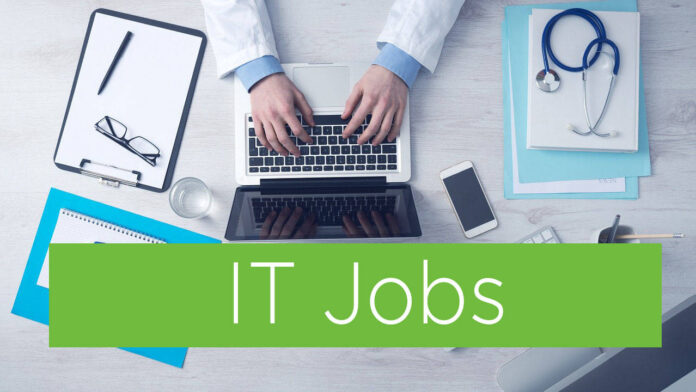 Hanna Instruments doo is looking for a Graphic Designer to create engaging and on-brand graphics for a variety of media.
You'll be the one to shape the visual aspects of marketing materials, print materials (brochures), preparation of images for web promotion Google and Facebook Ads and more. Your graphics should capture the attention of those who see them and communicate the right message. For this, you need to have a creative flair and a strong ability to translate requirements into design. If you can communicate well and work methodically as part of a team, we'd like to meet you.
Required experience and skills:
Minimum 2 years of graphic design experience
Experience in design software and technologies (such as Adobe Photoshop, Illustrator)
Understanding digital advertising
Excellent communication skills
Professional and responsible approach to work
Portfolio in the area of graphic design
Fluent English (spoken and written)
Expertise and independence in approaching assigned tasks
Motivation for experimenting and exploring new styles and technologies
Ambitions for personal growth within company environment
Honesty, fairness and team play
If you are interested, send your CV and portfolio of your works exclusively in English.
Only candidates who meet the criteria will be contacted.