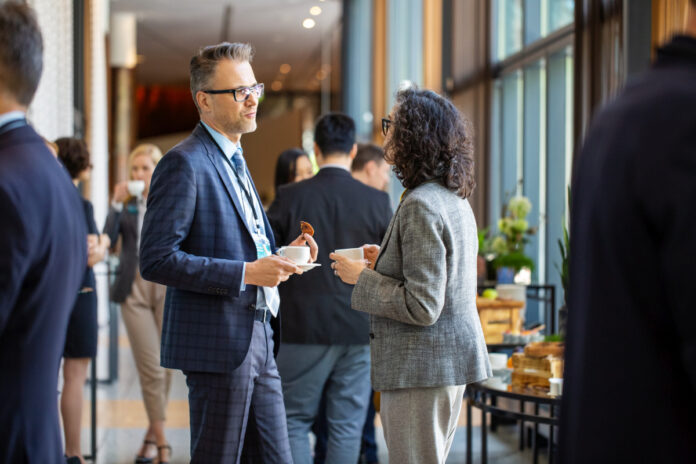 Atos is a global leader in digital transformation with 107,000 employees and annual revenue of over € 11 billion. European number one in cybersecurity, cloud and high performance computing, the Group provides tailored end-to-end solutions for all industries in 71 countries. A pioneer in decarbonization services and products, Atos is committed to a secure and decarbonized digital for its clients. Atos is a SE (Societas Europaea), listed on Euronext Paris and included in the CAC 40 ESG and Next 20 Paris Stock indexes.
Job description:
Participates in all activities in the field of human resources from employment to termination of employment – job description, probation, performance management, benefits, analytics, exit procedures, etc .
Continuously monitors regulations, plans and proactively and preventively reacts in advance to ensure that all processes / documentation / activities are harmonized and in accordance with internal acts and other relevant regulations
In charge of all C&B topics such as salary increase processes, bonus processes, benchmarking, reviewing of benefits etc.
Monitors developments in the human resources market, maps the market and services that exist in the market
Budgeting and HC planning
Implementation and monitoring of the full Performance Management Process
Creates and effectively implements a system of performance management and rewarding of employees
Provides advice and plays a major role in work reviews and change processes;
Manages staff relationships – responds to any queries or problems that they have and manages their expectations;
HR analytics – using HR information systems to access, inputs and compiles data (SAP), extracts reports, makes reports on demand; deals with various HR queries throughout the business
Works on employee engagement strategy and activities;
Informs employees about learning and development possibilities, mandatory trainings, organizes external soft skills courses etc
Works closely with key stakeholders to analyse and define training and development needs
Full cycle of recruitment process
Improves and works on the development and implementation of corporate culture and values
Job requirements:
University diploma (VII)
Minimum 5 years of work experience in the same or similar positions
English – excellent, active
Experience in IT industry
Excellent interpersonal, communications and presentation skills
Strong organizational skills and flexibility
What we offer
Motivating remuneration package and benefits designed to help support your lifestyle and wellbeing
Opportunity to work with an excellent team of people
Dynamic business environment
Stimulating place to work and grow
Co-workers whose expertise you can count on
If you're interested in this position, please apply. Send us your resume and join The Firm of Future!
*Please note that your application will be stored in our recruiting base. It will only be used for recruitment and selection and will not be available to third parties. Only shortlisted candidates will be contacted.