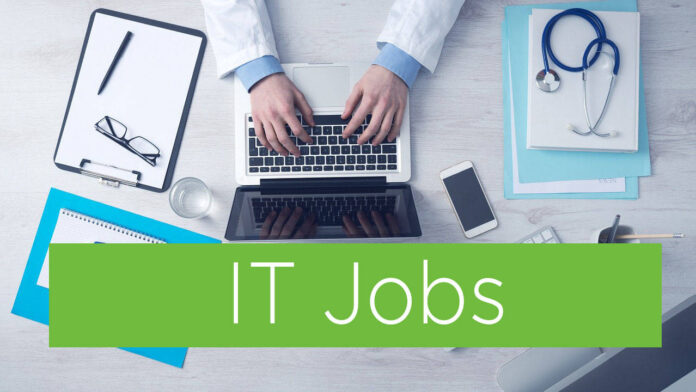 Brook Hill International School is looking for an Information Technology Teacher and Computer science teacher for students age 11-18 years.
Position is situated in our Secondary School department and it will be conducted for Year groups from 7 to 13 under Cambridge programme.
In addition, candidate will need to:
Faithfully implement curriculum
Manage classroom climate and operation
Promote achievement
Meet professional responsibilities
Fulfill other duties and responsibilities as needed or assigned.
Prior teaching experience is preferred but is not required.
Suitable candidate need to be fluent in English.